Sun.Jun 26, 2011
3 Steps to Jump Start Your Spiritual Life
Ron Edmondson
JUNE 26, 2011
Have you been in a spiritual slump lately? Can you not seem to get out of the funk of the slump? Church serves a purpose in our spiritual growth.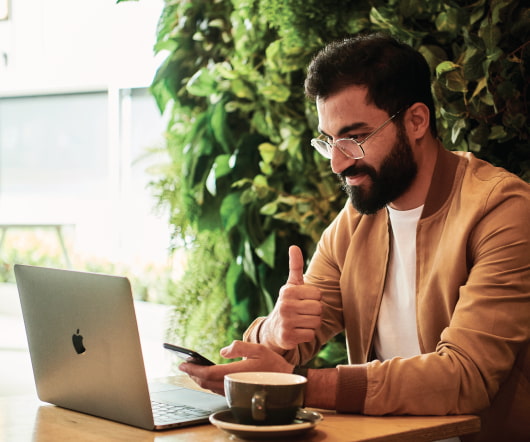 5 Ways to Improve Communication Overnight
Women on Business
JUNE 26, 2011
Guest post by Maranda Gibson (learn more about Maranda at the end of this post). I was thinking the other day about how I'm addicted to multitasking. I was hanging out with a friend, just chatting, and suddenly I realized that I had checked my email about five times in a 20 minute span. Why was I doing that? Be a better listener. Slow it down.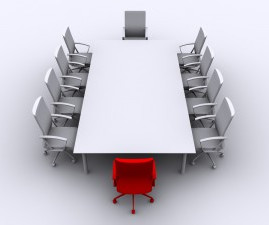 Mastering the Complex Sale: A book review by Bob Morris
First Friday Book Synopsis
JUNE 26, 2011
Mastering the Complex Sale: How to Compete and Win When the Stakes are High! Newly Revised and Updated) Jeff Thull John Wiley & Sons (2004/2010) Complex sales are those which involve a lengthy process of cultivation and solicitation, a "circle of influence within which the purchase or pass decision is made, a product or service [.].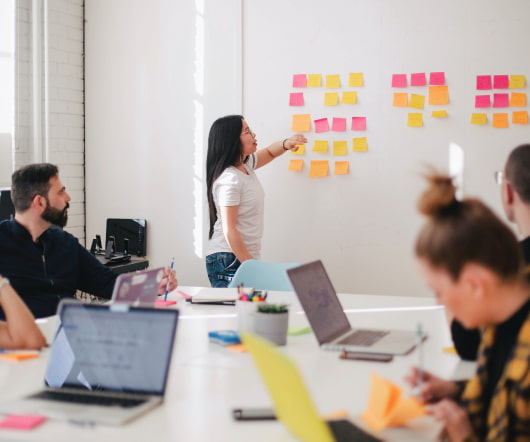 More Trending