Business Simulation
Related Topics
The CEO "X Factor:" Do You Have It?
C-Level Strategies
SEPTEMBER 10, 2012
I've often written that the very best leadership development program I've ever seen or experienced as a participant or coach is the Magnetic Leadership Program offered through Profitability Business Simulations.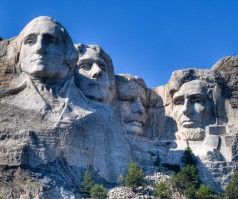 Five Signs You're a Magnetic Leader
C-Level Strategies
APRIL 27, 2011
I have to admit that going into the program I wasn't convinced that a leadership simulation would truly enable others to get a real feel for someone's leadership style, approach, strengths and weaknesses. The Simulation.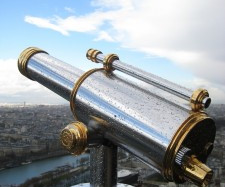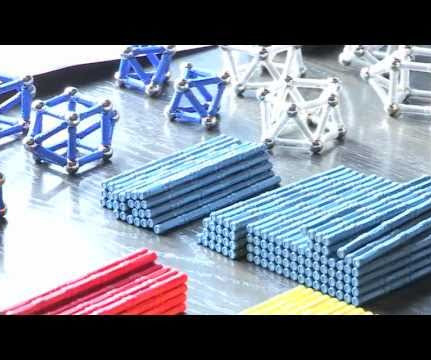 How You Can Become a Truly Magnetic Leader
C-Level Strategies
MAY 26, 2011
Safe environment: Because of the nature of the simulation, the individual's natural leadership style easily surfaces. Given that this happens in a simulation rather than real-world situation, the leader is free to learn about themself without any downside.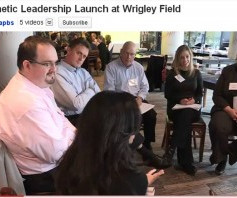 Just Announced: Magnetic Leadership Training Opportunity in Chicago
C-Level Strategies
AUGUST 10, 2011
A wonderful, new opportunity for those of you interested in the Magnetic Leadership Program offered by ProfitAbility Business Simulations has just been announced – and I wanted to share it with all of you! Lisa providing leadership coaching to Magnetic Leadership participants.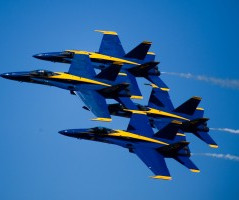 What Every CEO Should Know About Talent Alignment
C-Level Strategies
JUNE 14, 2011
After writing that post I had the pleasure of participating in the Magnetic Leadership Program offered by ProfitAbility Business Simulations as a facilitator and leadership coach. Simulation One. Simulation Two.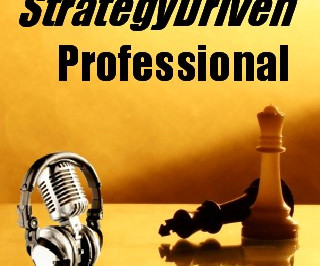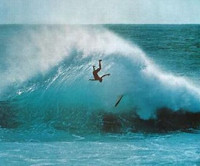 Leadership Development is not Supposed to be FUN
Great Leadership By Dan
SEPTEMBER 18, 2012
Getting tough feedback, taking on a stretch assignment, being promoted to a new, unfamiliar role, working with a coach, making mistakes, and sweating thorough a realistic simulation or role play may be challenging and rewarding, but usually not a lot of fun.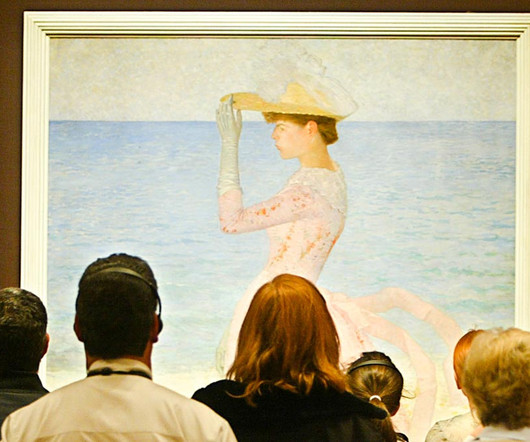 Why Leadership Development Isn't Developing Leaders
Harvard Business Review
OCTOBER 14, 2016
Too many business leaders today are out of touch with the employees they lead. Business simulations or unstructured large group dialogues are examples of this. Given the uncertainty in their industry, it was impossible for senior management to know what their long-term business strategy or organizational model would look like.
Games Can Make You a Better Strategist
Harvard Business Review
SEPTEMBER 7, 2015
Play has long infused the language of business: we talk of players, moves, end games, play books and so on. First, there has never been a greater need for companies to learn new ways of doing things in response to a complex and dynamic business environment. We think that the next generation strategy apps will finally be able to prove a real business case. Many strategy games and simulations we use today have their origin in the military sphere.
The Top Six Innovation Ideas of 2011
Harvard Business Review
DECEMBER 16, 2010
That is, the importance of "research & development" to business innovation. From Farmville to Pharmville: We Got Game in Business. There will be a Farmville counterpart or equivalent that becomes a welcome teaching and/or business simulation and learning tool in the enterprise. That's right. These six ideas emerged in 2010 as powerful "innovation invitations" and seem sure to intensify in power and influence.