MBO
Related Topics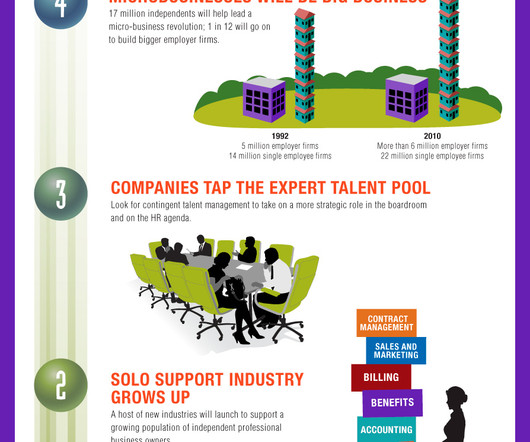 2013 Independent Workforce Predictions [Infographic]
Women on Business
DECEMBER 28, 2012
In a new infographic, MBO Partners shares five predictions for the independent workforce in 2013. Furthermore, Gene Zaino, CEO of MBO Partners, explains, "Professionals will use the independent work path to change, extend and grow their careers.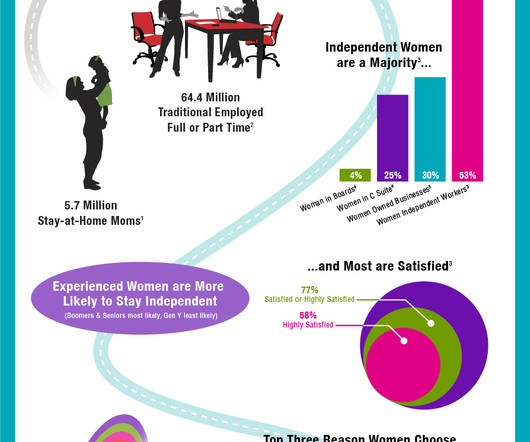 1 in 2 Independent Consultants are Women [Infographic]
Women on Business
MAY 4, 2012
A new study from MBO Partners reports that 77% these women are satisfied and 74% plan on remaining in independent work. Statistics show women are joining the growing independent consulting sector at a rapid pace.
Managing Remote Employees: Lessons Ancient Rome and Today
Great Leadership By Dan
AUGUST 28, 2012
Unfortunately, his ideas were ruined by management consultants who turned "MBO" into a bureaucratic mess. The Colosseum. ?This This post was recently published as a guest post on SmartBlog on Leadership : Question: What do these five "established" jobs: - Call Center Representative.
Seven Steps to Start a Consulting Business
Chart Your Course
JULY 29, 2013
According to MBO Partners, a support service for independent consultants, boomers are a fast growing sector of the independent workforce. In its 2012 Independent Workforce Index, MBO Partners estimates that boomers account for around a third of all independent consultants.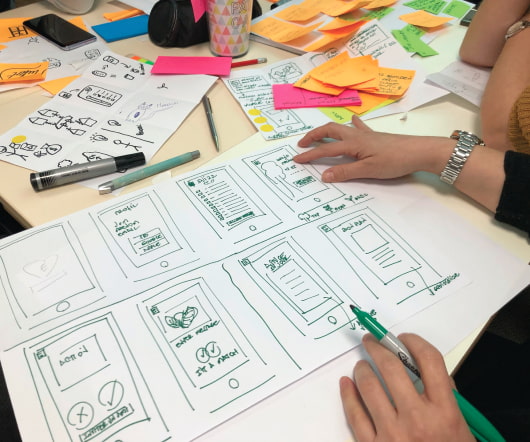 Write SMART objectives & Goals
Rapid BI
MAY 2, 2016
SMARTER objectives form part of the MBO, Managing by objectives approach made popular by Drucker. How to write SMART Objectives and SMARTER objectives for business and personal development. Specific Stimulating Measurable Motivating Achievable Appropriate Realistic Relevant Time Timed. SMARTER formatted objectives are of value in Performance Management as well as project management. SMART goal setting. The post Write SMART objectives & Goals appeared first on RapidBi.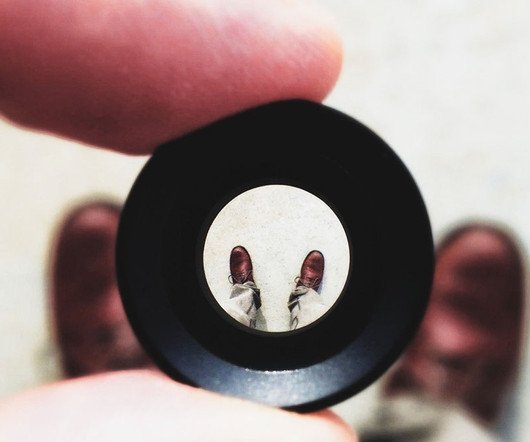 How Overfocusing on Goals Can Hold Us Back
Harvard Business Review
MARCH 17, 2016
One of the most sacred texts in the business world is Peter Drucker's classic, The Practice of Management , which introduced the concept of " management by objectives " (MBO). Imagine you want to design a robot that can get through a maze by itself. How might you go about it?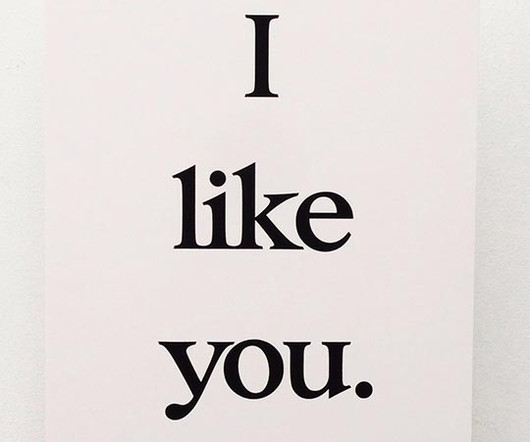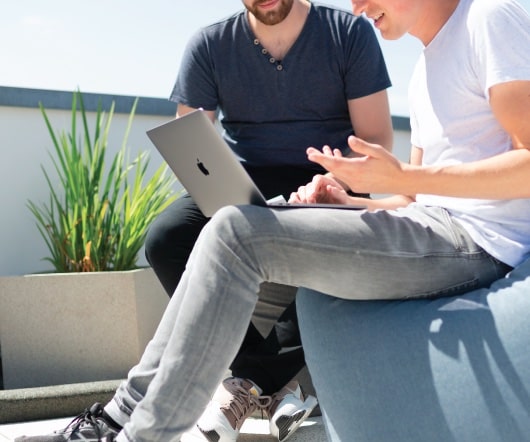 How PwC and The Washington Post Are Finding and Hiring External Talent
Harvard Business Review
MARCH 29, 2016
PwC has chosen to build its platform itself and has engineered it to work with other independent worker ecosystem service providers such as MBO Partners (an Emergent Research client), which is providing PwC with a compliance system for engaging and paying the independent worker community. Corporations across the globe are increasing their use of external talent. In the U.S. alone, companies are engaging roughly 6.4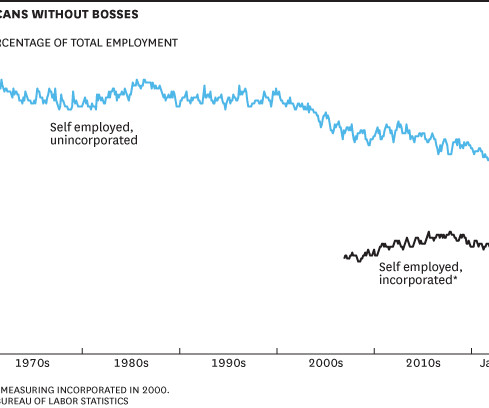 Where Are All the Self-Employed Workers?
Harvard Business Review
FEBRUARY 7, 2014
A survey conducted for the past three years on behalf of MBO Partners , a provider of support services for independent workers, counts temp workers, on-call workers, and those on fixed-term contracts as "independent workers."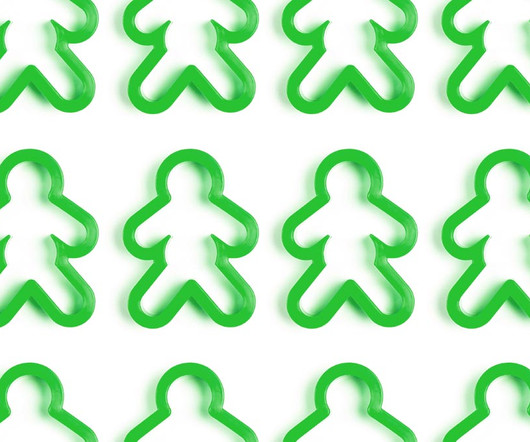 Balanced Scorecard - The Next Big Thing?
Six Disciplines
APRIL 4, 2011
Developed at the Harvard Business School by David Norton and Robert Kaplan in the early 1990s, the Balanced Scorecard (BSC) represents the newest and most prolific performance measurement system since Total Quality Management (TQM) and Management by Objectives (MBO). Many corporate managers have been introduced to a corporate management system called the Balanced Scorecard.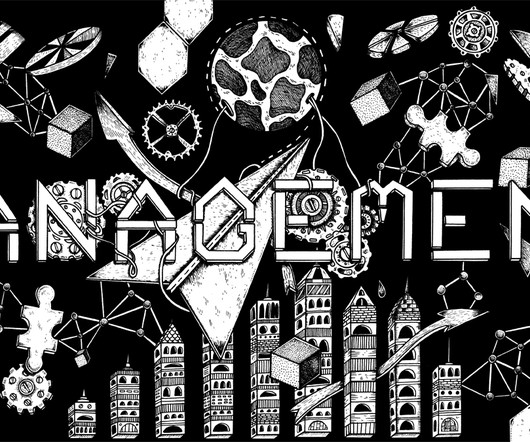 The Management Thinker We Should Never Have Forgotten
Harvard Business Review
JUNE 24, 2016
Eliminate MBO. Laura Schneider for HBR. Gothenberg, Sweden, is a long way to travel from Boston for a breakthrough idea in management — especially one that is more than 40 years old.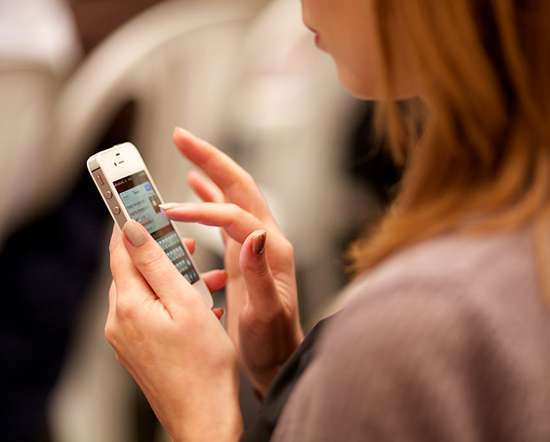 Guest Blogger George L. Morrisey: Are You Ready for Strategic Planning?
leaderCommunicator
MAY 17, 2012
A pioneer in the process known as Management By Objectives (MBO), he wrote the first how-to book on MBO for managers in 1970. This is not a facetious question. The process of strategic planning may be reduced to that of just another paperwork exercise unless it is launched with a clear understanding on the part of those involved concerning: How much time is required? How many and what types of meetings? How much preparation effort is required? What are the roles of team members?