Ramaswamy
Related Topics
Doing Both: A book review by Bob Morris
First Friday Book Synopsis
JULY 6, 2011
Doing Both: Capturing Today's Profit and Driving Tomorrow's Growth Inder Sidhu FT Press/Pearson Organizational transformation is not — repeat not – a zero-sum game One of the most self-defeating mindsets is suggested by the admonition, "You can't have your cake and eat it too. Obviously there are situations when there are two options that are [.].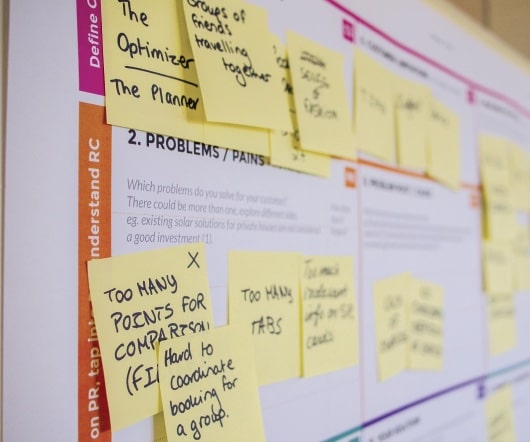 Preparing for a new era of work
First Friday Book Synopsis
MARCH 9, 2013
Here is an excerpt from an article featured in The McKinsey Quarterly, published by McKinsey & Company, in which Susan Lund, James Manyika, and Sree Ramaswamy [.]. Bob's blog entries changing demographics emerging skill shortages global competition James Manyika McKinsey & Company McKinsey Global Institute Preparing for a new era of work Sree Ramaswamy Susan Lund The McKinsey Quarterly
Blogging on Business Update from Bob Morris (Week of 1/28/13)
First Friday Book Synopsis
FEBRUARY 4, 2013
I hope that at least a few of these recent posts will be of interest to you: BOOK/CD REVIEWS Executive Toughness: The Mental-Training Program to Increase Your Leadership Performance Jason Selk The Art of Doing: How Superachievers Do What They Do and How They Do It So Well Camille Sweeney and Josh Gosfield Leadership: [.]. Bob's blog entries "How To Make Your Employees Happier" 10 Creative Block Breakers That Actually Work a fine line Adam Bryant Adam Savage Andrew St.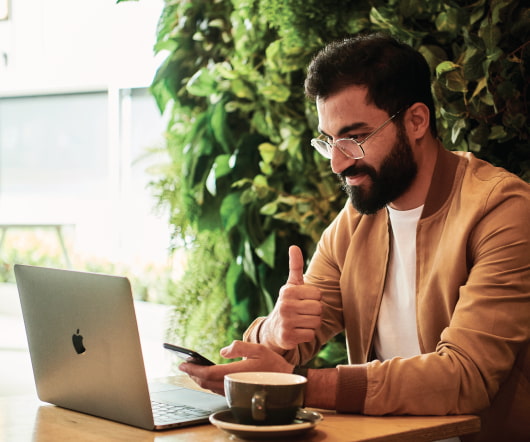 A New Framework for Customer Segmentation
Harvard Business Review
JUNE 12, 2013
Clients and students questioned it increasingly: here we were, advocating a rigid methodology that carves out the market because "we can''t be all things to all people," while preaching the gospel of co-creation at firms, such as Lego and Starbucks, that enter into a dialogue with their customers, giving them more access, sharing risk, and advocating transparency ( see Prahalad & Ramaswamy''s book The Future of Competition ).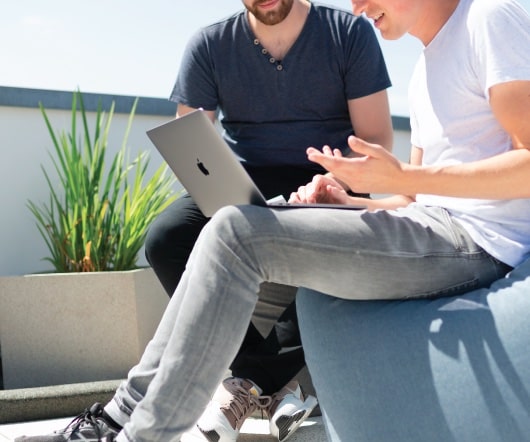 CEOs Should Activate Their Company's Stakeholders
Harvard Business Review
OCTOBER 10, 2011
Triggering this process of collective engagement — Venkat Ramaswamy and I call it co-creation — is what is missing in the agenda of many CEOs today (to say nothing of our political leaders). This blog post is part of the HBR Online Forum The CEO's Role in Fixing the System. Large companies have millions of people in the form of suppliers, employees, distributors, customers, customers' customers, and other stakeholders. Together, they are a microcosm of the global economy.