IAS
Related Topics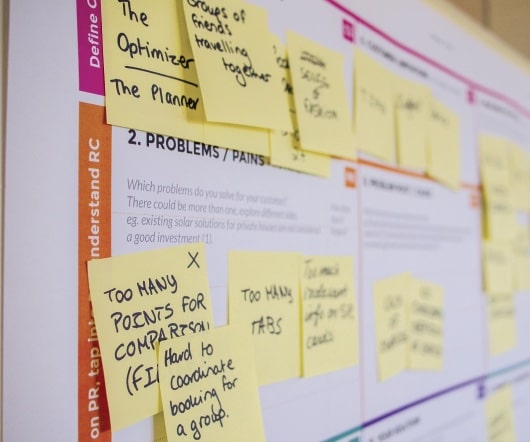 Dennis Perkins: Part 1 of an interview by Bob Morris
First Friday Book Synopsis
APRIL 30, 2013
Dennis Perkins is Chief Executive Officer of The Syncretics Group, a consulting firm devoted to effective leadership in demanding environments—especially those characterized by uncertainty, ambiguity, and rapid change. Perkins has worked for over twenty-five years as an advisor to senior leaders in organizations ranging from Fortune 100 corporations to nonprofit associations. A graduate of the [.].
Top Online Jobs for Freelancers Revealed
Women on Business
OCTOBER 30, 2012
User interface / IA jobs were up 23%. A new report from Freelancer.com reveals the top online jobs for freelance workers based on findings from an analysis of over a quarter million jobs completed during the third quarter of 2012 on the site. Key Findings for Top Online Jobs for Freelancers. Android developer jobs saw significant growth at 16%, primarily due to the success of the Samsung Galaxy S III and the Android 4.1 Jelly Bean release.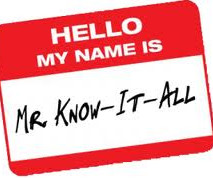 Know-it-all supervisor has good ideas, but driving everyone crazy
Managers are Heroes
JUNE 13, 2013
Larry Roberson, director of HR, Genesis Health System, Davenport, IA. The Scenario. "Alright, Stu, I've got a head-scratcher for you,"said VP Courtney Krewson, pulling up a chair next to HR manager Stu Capper's desk in Stu's office. Stu rubbed his eyes.
Join Me in Des Moines?
Steve Farber
MAY 15, 2013
If you're in the Midwest of the US–or just have a hankering to travel there–please join me at The Extreme Leadership Intensive in Des Moines, IA on July 18 & 19, 2013.