TSR
Related Topics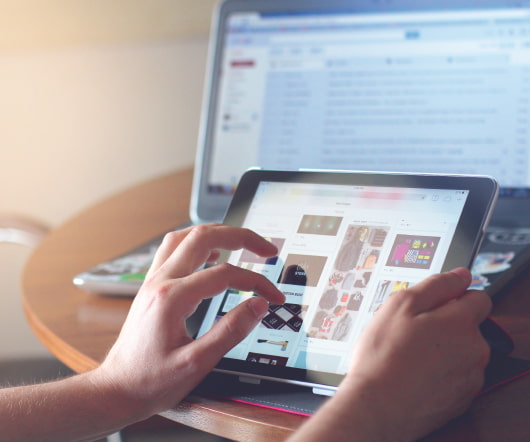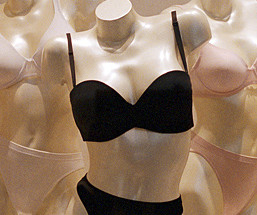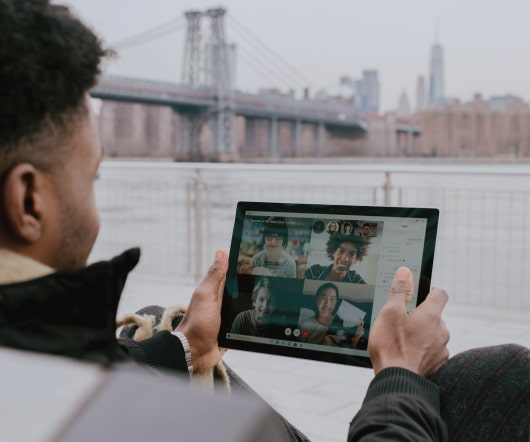 The Best Indian CEO List: Youth and Education Rank High
Harvard Business Review
JANUARY 18, 2012
During his tenure, Naveen Jindal has delivered a staggering total shareholder return (TSR) of 13,784%, increasing JSPL's market capitalisation by Rs 606 billion (about US $12.1 Global business India Leadership JSPL TSR HDFCThis post is part of the HBR Insight Center, The Next Generation of Global Leaders. Who are the best-performing CEOs in India?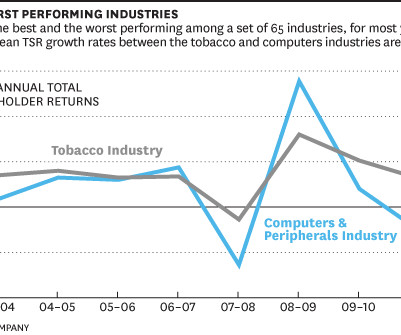 Don't Blame Your Company's Poor Performance on Its Industry
Harvard Business Review
APRIL 30, 2013
Indeed, our study shows that the biggest variations in TSR are not between industries but within them. But the TSR variations of companies within these industries were far greater: 44 percentage points in tobacco and 69 percentage points in computers and peripherals.
Designing CEO Pay to Drive "Good" Behavior
Harvard Business Review
OCTOBER 13, 2011
For long-term incentive plans, the dominant measure is total shareholder return (TSR). The primary measurement it uses in its recommendation on each company's advisory 'say on pay' vote is the movement of the CEO's pay in relation to the company's one- and three-year TSR. Compensation Corporate social responsibility Leadership TSR ISSThis blog post is part of the HBR Online Forum The CEO's Role in Fixing the System.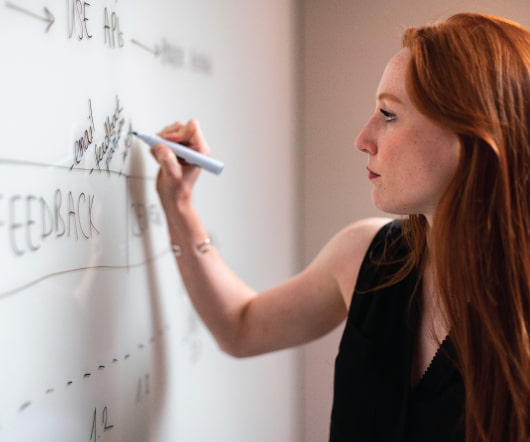 CEOs Must Model the Behavior for Creating Societal Value
Harvard Business Review
SEPTEMBER 26, 2011
He changed "Market Total Shareholder Return" (M-TSR)" to "Operating Total Shareholder Return (O-TSR)." M-TSR measured the market return to shareholders based on the stock price appreciation plus dividends over a three-year period. O-TSR measured three elements associated with the long-term improvement in the value of the business: sales growth, profit margin improvement, and increase in capital efficiency.