Channel Management
Related Topics
The Sales Role Multinationals Need in Emerging Markets
Harvard Business Review
OCTOBER 31, 2016
For many executives battling through economic headwinds in emerging markets, the answer tends to be wherever they think someone will provide the strongest boost to top-line growth, which usually means hiring an additional sales or marketing manager to support the commercial front lines. When we surveyed over 160 global executives, we found that companies who hired a dedicated channel manager to manage their third-party distribution relationships within the last five years reported a 11.1%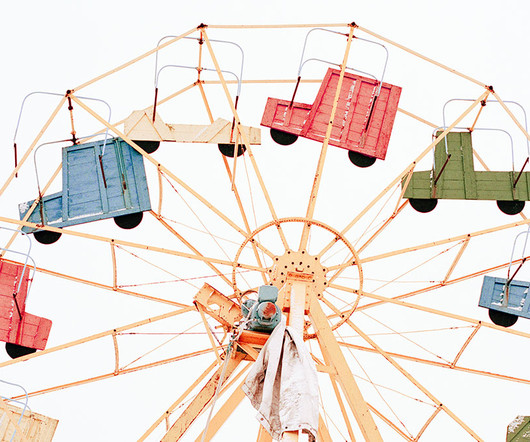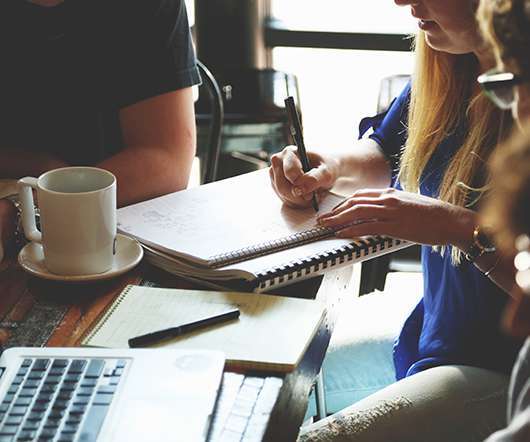 The Big Disconnect in Your Talent Strategy and How to Fix It
Harvard Business Review
DECEMBER 23, 2016
This leaves operating managers, the ultimate "consumers" of talent, to choose between two talent acquisitions methods (or "sourcing channels"): Either engage HR to acquire employees or engage Procurement to acquire contingent workers. The disconnect between HR and Procurement often means either choice is suboptimal on its own, so operating managers circumvent both HR and Procurement. Marion Barraud for HBR.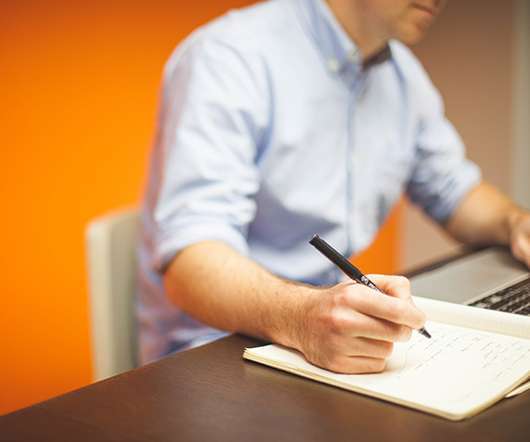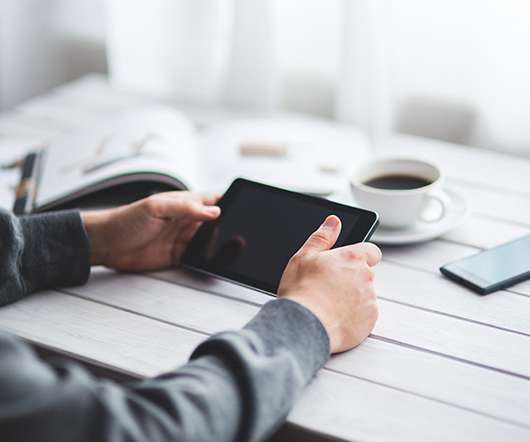 We Can't Agree to Disagree
Harvard Business Review
MAY 2, 2011
In a big company, you might be facing the tradeoffs of signing a major OEM deal that will obligate your engineering or channel management infrastructure or going for a direct sales model that will require putting people on payroll.