Contract Manufacturing
Related Topics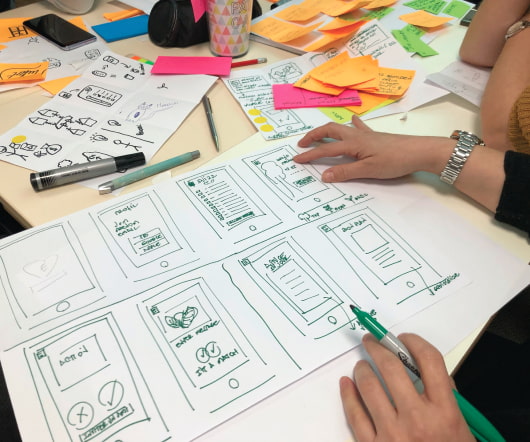 Carefrontation — The Ultimate Leadership Trait
Great Leadership By Dan
MARCH 14, 2013
Guest post by Mark Hopkins : The best leadership tip I ever received came from a pastor's sermon during a non-denominational service in Yosemite Valley Chapel.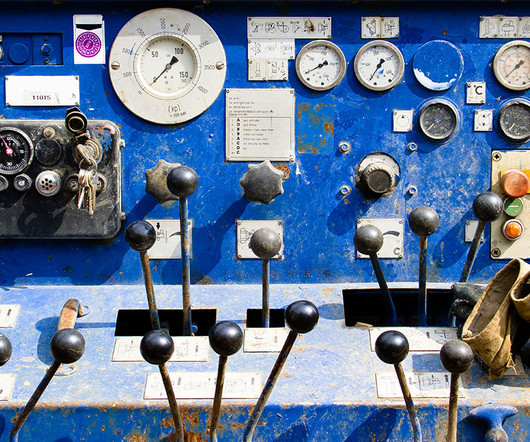 Entrepreneurs Take On Manufacturing
Harvard Business Review
FEBRUARY 22, 2016
However, in recent years a parallel explosion of digital tools and services has taken place in the manufacturing realm as well, drawing in computer-assisted design and 3D printing equipment to open-source operating systems, the cloud, and the Internet of Things (IoT).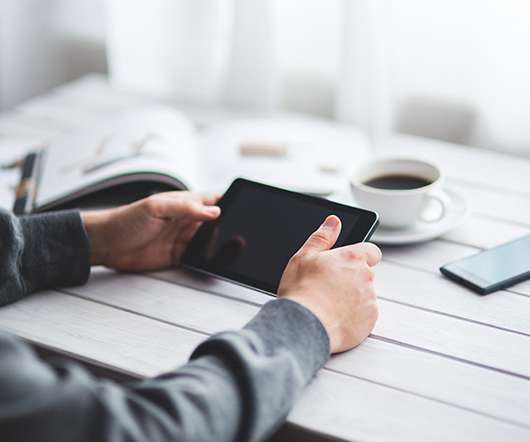 Founding a Hardware Start-Up Is Getting Easier
Harvard Business Review
MARCH 26, 2014
Investors have long shied away from start-ups making gadgets such as wearable electronics, because of the challenges posed by manufacturing, distribution, inventory, and technical support. But help has arrived: Today's contract manufacturers, such as PCH International, will not only make your product for you, they'll also provide engineers and project managers in China; as a consequence, U.S. Only 3% of U.S.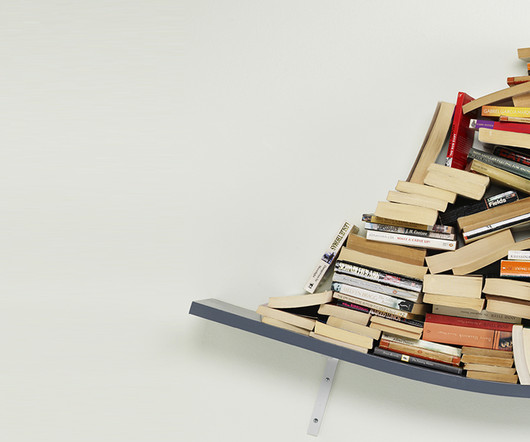 The Limits of 3D Printing
Harvard Business Review
JUNE 23, 2015
Contrary to what some say , 3D printing is not going to revolutionize the manufacturing sector, rendering traditional factories obsolete. However, we also know that 99% of all manufactured parts are standard and do not require customization.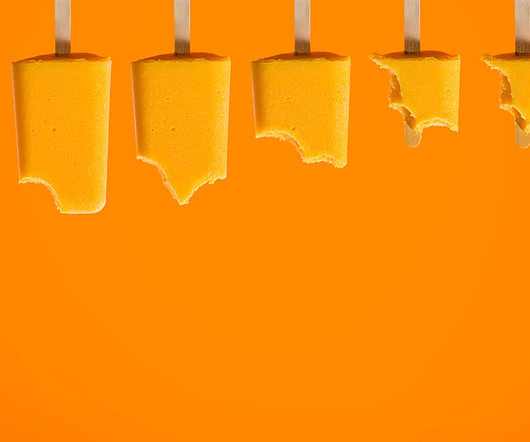 It's OK to Move Down (Yes, Down) the Value Chain
Harvard Business Review
JUNE 2, 2015
Leaders of many companies — in industries ranging from contract manufacturing, and software services to consulting and health care — tell us the same thing: "We want to move up the value chain." Operations Manufacturing Supply chain Growth strategy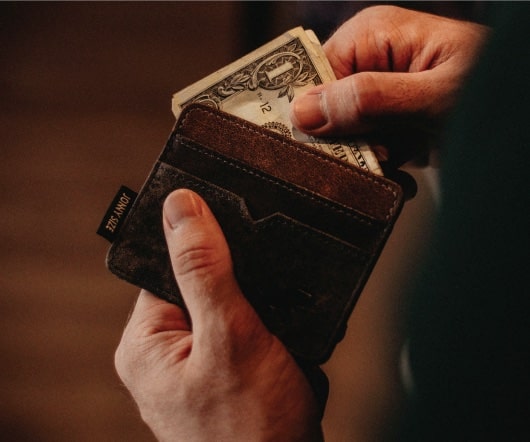 Two Ways to Break into India's Consumer Market
Harvard Business Review
OCTOBER 10, 2016
One way to mitigate these costs and appeal to a larger customer base is to manufacture in India. Fortunately, India now boasts a vibrant ecosystem of third party contract manufacturers (CMOs) who produce consumer goods in India for both Indian and global companies. Foreign entrants can carefully choose among hundreds of viable CMOs or "co-packers" who can manufacture to global standards, using very low cost local labor and many locally sourced ingredients.
Don't Like Your Job? Change It (Without Quitting)
Harvard Business Review
JUNE 19, 2012
Thomas Heffner is an engineer at Johns Hopkins University Applied Physics Lab, a university-affiliated research center that contracts with the Department of Defense. Still most of his tasks — managing schedules, developing contracts, reviewing documentation — involved working alone. Nine years ago, when Shammy Khan took a job at a contract manufacturer based in Texas, he knew it wasn't the perfect job for him.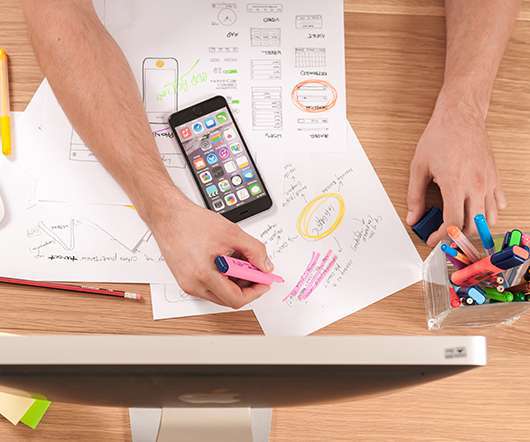 How to Manage a Perfectionist
Harvard Business Review
OCTOBER 19, 2011
Henry Chasen,* a director at a contract manufacturing company, managed Sean* for more than 15 years. Do you have a perfectionist on your team? The good news is that your direct report has high standards and a fine attention for detail. The bad news is that he fixates on every facet of a project and can't set priorities. Can you harness these positive qualities without indulging the bad? Can you help him become less of a stickler? Yes and yes.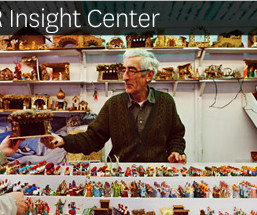 CEOs Need to Get Serious About Sales
Harvard Business Review
JULY 10, 2012
A contract manufacturing company that builds products for IT equipment makers, for example, had a dedicated team of speculative market analysts whose active trend monitoring led to a 15 percent return on investment. In manufacturing, lean both cuts cost and increases effectiveness (e.g.,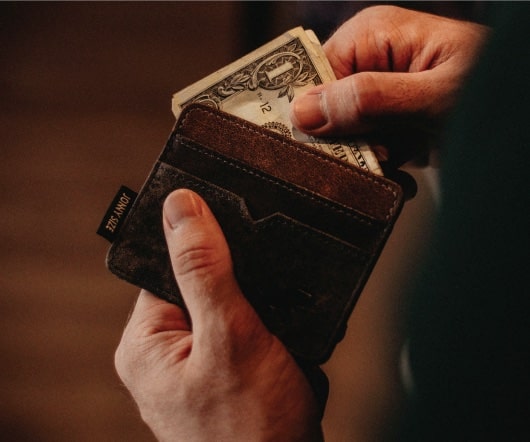 Unglamorous Freelance Manufacturers Could Boost U.S. Competitiveness
Harvard Business Review
MARCH 1, 2012
Hospira is an advanced contract manufacturer. The United States pioneered the concept of contract manufacturing organizations in the 1980s when Japan was a fearsome economic power and Western companies were realizing they could no longer rely on the vertically integrated production philosophy that dated to Henry Ford. First of all, if you're working for a start-up it's great to have nearby access to a company that can manufacture your product. The U.S.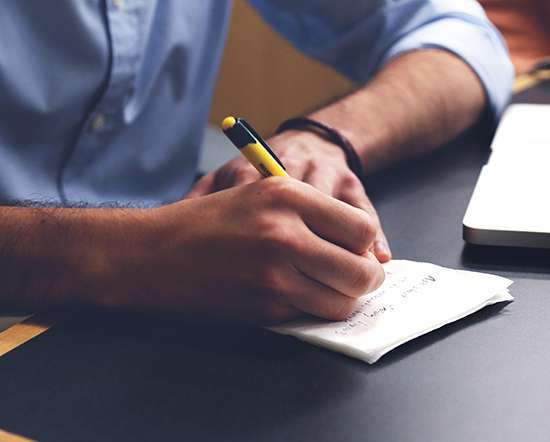 Community Financing Breathes Life into a New U.S. Manufacturing Firm
Harvard Business Review
FEBRUARY 24, 2012
Even in this contentious election year, all sides agree on one issue: The loss of American manufacturing jobs over the past decade has been a disaster for the U.S. But it is realistic to envision the growth of high-value-add, high-skill, high-wage manufacturing industries like the microprocessor and computer-networking businesses that Intel and Cisco launched in the 1980s. based product and services businesses that also tended to manufacture and deliver their products via U.S.-based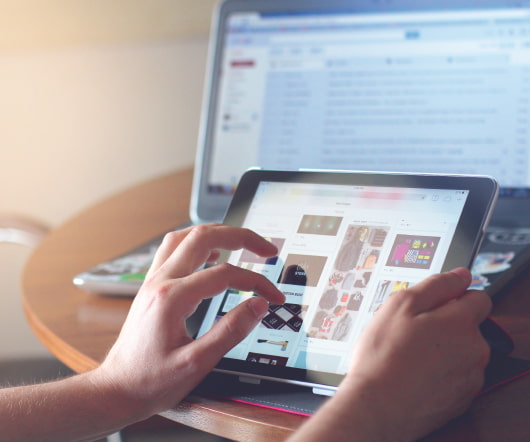 Lessons in Adaptive Strategy
Harvard Business Review
JANUARY 18, 2011
Here's a company I can be pretty sure you've never heard of: Grace Manufacturing. Grace started out in the 1970s as a contract manufacturer of etched steel parts, such as for printers. I'd never heard of it either until this New York Times profile , though I've seen and used its products — "microplanes" for shaving cloud-like piles of parmesan, truffles, and other high-end ingredients.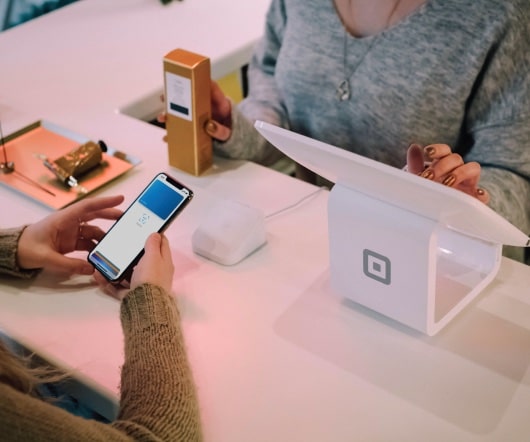 In Praise of Going it Alone
Harvard Business Review
JULY 11, 2011
If the company were selling just one small piece of a camera, a manufacturer such as Nikon might swap out old technology for the new one. Today, with Internet sales, contract manufacturers, and other enablers of this strategy gaining rapid strength, we'll see many more companies turn their backs on partnerships to create new markets on their own. Partner relentlessly, or do it yourself?