Sun.Oct 16, 2011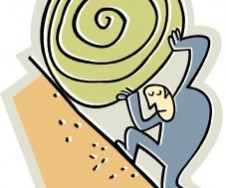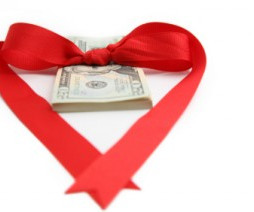 Money is NOT the root of all evil…
Ron Edmondson
OCTOBER 16, 2011
"Money is the root of all evil" Have you ever heard that phrase? I hear it often. The problem is that it's not in the Bible.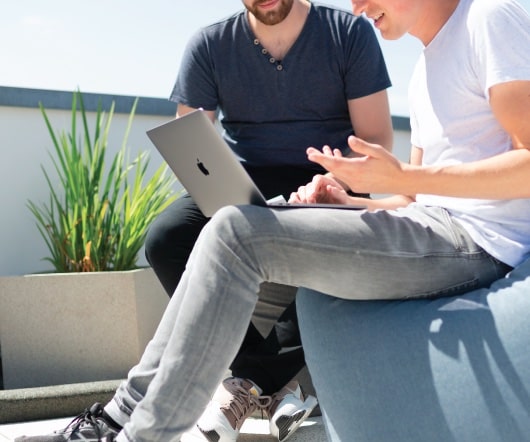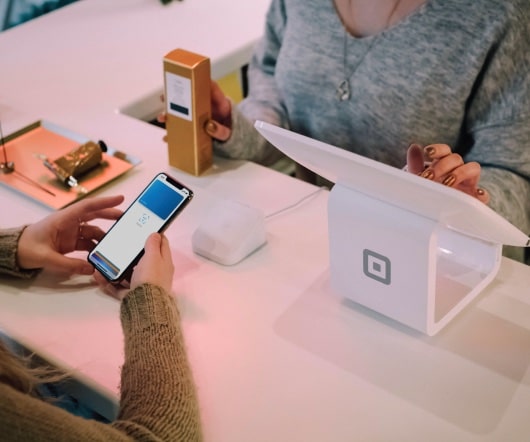 Diversity, Group Think and Few Ideas
QAspire
OCTOBER 16, 2011
Group dynamics in a team is a strong force. People on the team are used to work in a certain way. They always encounter/expect some specific/known behaviors from their colleagues. They have a fortified belief system about how things should be done in the team. There is a specific way of communication and often the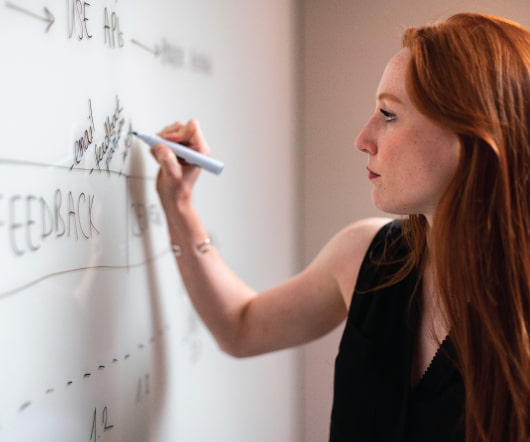 On Leadership and the Value of Dominance
Linked 2 Leadership
OCTOBER 16, 2011
I recently had the opportunity to interact with a "successful" local company and they asked me to review a questionnaire that they require prospective hires to compete. There were 8 or 10 sort of boiler plate, interview-type of questions, which were all well and good but there was a particular question which stood out to [.].
More Trending