Sun.Jan 29, 2012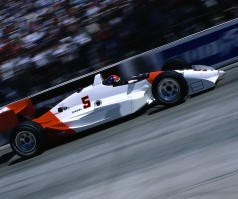 10 Tips To Overcome Bad Thoughts
Linked 2 Leadership
JANUARY 29, 2012
Many questions we can ask ourselves as leaders help us determine a benchmark for who we are as a leader, where we are on our leadership journey, and where we are going in the future. Here are some of those poignant questions: Do you ever find yourself thinking bad thoughts about someone else? Do you ever think bad thoughts about yourself? [.].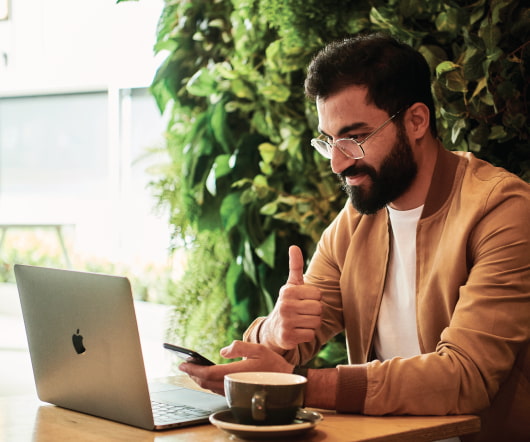 Some of my most re-tweeted Tweets.
Ron Edmondson
JANUARY 29, 2012
I have many blog readers who don't use Twitter. Some pastors I know have said they don't understand the value of it. Isaiah 55:9). Never.
7 Things I Learned About Goal Setting in 1999
Jesse Lyn Stoner Blog
JANUARY 29, 2012
In 1999 I decided to re-prioritize my life. My children were seven and twelve years old, and my career was at a peak. I felt ambivalent about it.
Be Quiet and Slow Down
LeadStrategic
JANUARY 29, 2012
My wife, Julie, gave me a wonderful gift recently. She found a place where I could go to have quiet and solitude for a couple days. I read. I prayed.
More Trending