March, 2009
Landmark Education Courses that Will Make a Difference in Your Life
Self Help Zen
MARCH 15, 2009
Landmark Education courses are very specific NLP kind of experiences that let you feel that you are powerful! And guess what… it works most of the times for many people. I've learned a lot from Landmark courses. It is about distinguishing the distinctions about life.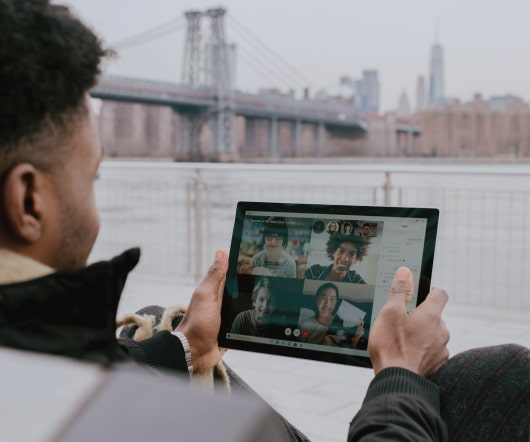 Dare to Savor It
Anese Cavanaugh
MARCH 24, 2009
I'm in Tucson right now, writing this sitting pool side in some beautiful weather. It's gorgeous here right now, not too hot, just a light breeze – all good. I'm here for some meetings with colleagues, a client and my private master mind group. We get together about every 6 months to work on our businesses, flush out ideas, put strategies in place, etc.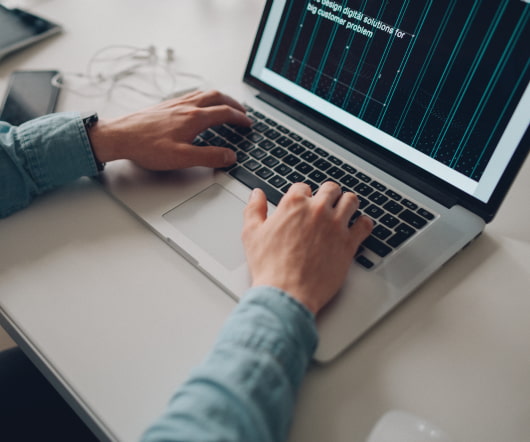 Solution to U.S. Economic Recovery: Business Ownership
Women's Leadership Exchange
MARCH 16, 2009
There seems to be a light at the end of the tunnel - or at least a twinkle of hope. And we're determined to turn it into a starry night! Much like Santa's workshop a week or so before Christmas, the elves - or should I say the entrepreneurs - are busy at work. What are they doing? Coming up with new ideas for doing business differently. Uncovering new revenue streams. Exploring ways to work with their competitors. Wow, exciting times are afoot!
So, We All Agree?… Really? | You're Not the Boss of Me
You're Not the Boss of Me
MARCH 28, 2009
Here's the scenario. You call a meeting to discuss a project. You gain full agreement from everyone on how you're going to proceed. You adjourn the meeting feeling good about having been successful at getting everyone "on side
More Trending