Mon.Feb 13, 2017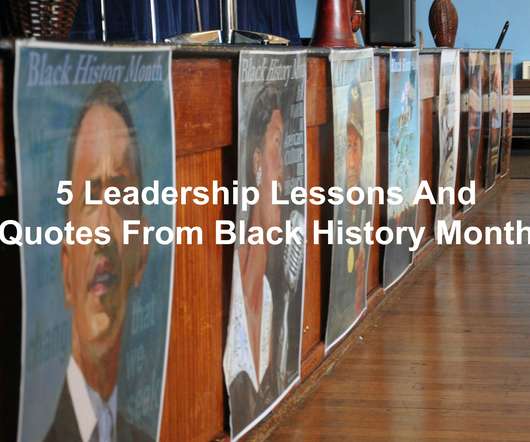 The Shape of Great Problem Solving
Lead Change Blog
FEBRUARY 13, 2017
In January, one Sunday afternoon I was preparing to teach an IAP course at MIT. The topic: how to solve hard problems. Yet something was nagging me.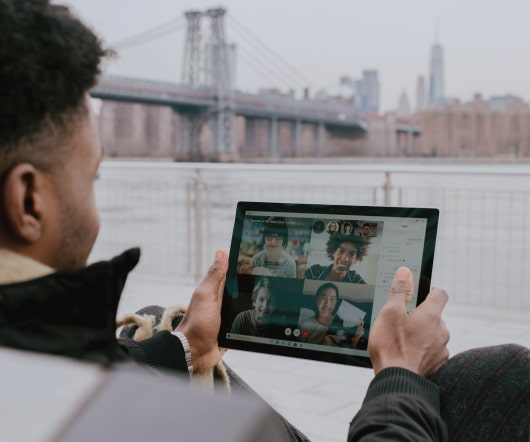 Leading a Team may require Facing Pain
Coaching Tip
FEBRUARY 13, 2017
Courage is a mindset that requires grit and determination. Most organizations have a list of core values that are displayed on the wall and show up in a variety of company marketing materials, from coffee mugs to baseball caps. During orientation, many organizations train their new hires about their values and how to live them. Taking a stand.
More Trending