Tue.Jul 12, 2011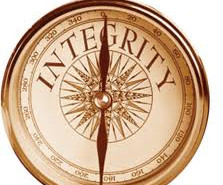 The On-Going Leadership Exchange
The Leadership Advisor
JULY 12, 2011
As a leader, you are faced with a number of decisions and opportunities. Some of them are time management issues, others are ethical issues.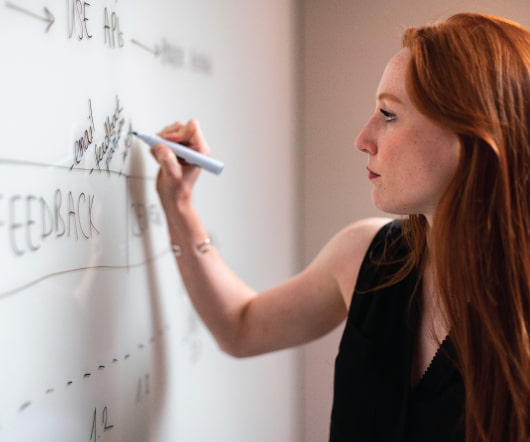 The Importance of Focus
Kevin Eikenberry
JULY 12, 2011
As leaders we often have many competing issues, challenges, and tasks. Guess what? That is life. To be an effective leader we must continue to be focused. We must provide a consistent vision of the future we are leading people towards. That is leadership. Of course we can have new ideas. But the new must [.]. Leadership focus vision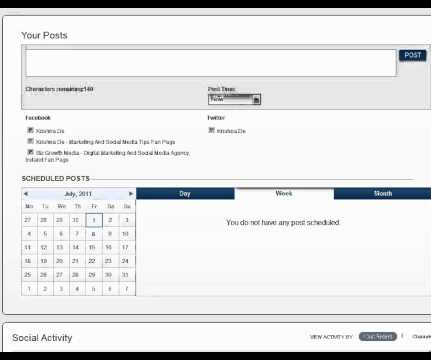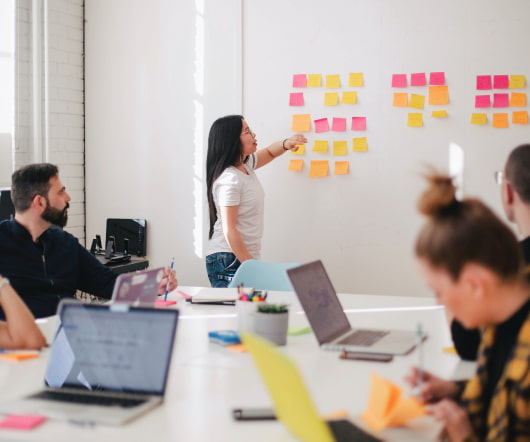 5 Questions to Help Know What to do with a Mentor
Ron Edmondson
JULY 12, 2011
This week I'm trying to stir some conversation about mentoring. There appears to be growing interest in the subject. Most recognize they have some need for mentoring in their life. I'll share my survey on mentoring with you soon. If you haven't yet, go HERE and take the survey. It takes less than 5 minutes. Why are you meeting?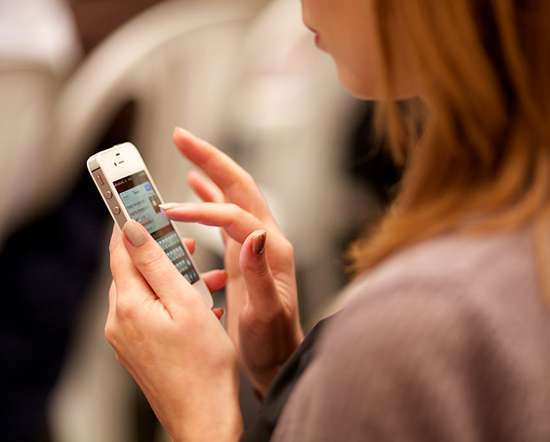 Leaders: Are You Asking the Right Questions?
Linked 2 Leadership
JULY 12, 2011
Great Results Begin With Great Questions ~ Joseph S Edwards Do good managers do the work for their staff ? Or do they lead them to creatively think through the dilemma so they can develop the right skills to problem solve going forward? On Courage and Questions In past posts I have talked about managerial courage , [.].
More Trending