Hofstede
Related Topics
The Key Leadership Skill?
Great Leadership By Dan
JUNE 13, 2013
In the 1970's the Dutch psychologist Geert Hofstede developed a way of looking at cultural differences. Guest post by James Lawther : On the 25 th January 1990, Avianca flight 52 from Bogotá to New York crash-landed on the village of Cove Neck, Long Island, New York.
If Greece Embraces Uncertainty, Innovation Will Follow
Harvard Business Review
MARCH 13, 2015
The uncertainty-avoidance measure was originally created by Geert Hofstede through a cultural survey of more than 100,000 IBM employees around the world and subsequently confirmed in additional global surveys.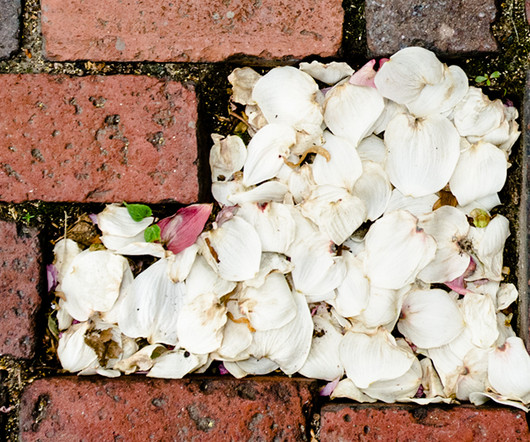 By Being Authentic, You May Just Be Conforming
Harvard Business Review
JANUARY 19, 2015
Geert Hofstede, the author of the pioneering book Culture's Consequences , makes that point when he talks about how his Dutch modesty failed to win him the job he wanted with an American firm.) Photo by Andrew Nguyen.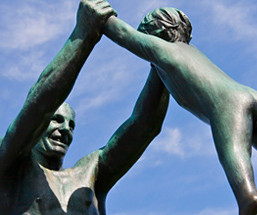 Where Both Parents Can "Have It All"
Harvard Business Review
FEBRUARY 11, 2013
Cross-cultural analysts like Geert Hofstede have said that the biggest difference between the Nordics and other countries are their highly 'feminine' vs 'masculine' values. The Nordic executive team (mostly men) I worked with this week were fascinated by the Hofstede research.
Featured Instigator – Marcella Bremer
Lead Change Blog
JANUARY 12, 2016
Brene Brown's Daring Greatly about shame and vulnerability and Geert Hofstede's Cultures and Organizations which presents his fascinating research about national and organizational cultures. This month we are featuring Marcella Bremer , publisher of Leadership and Change Magazine.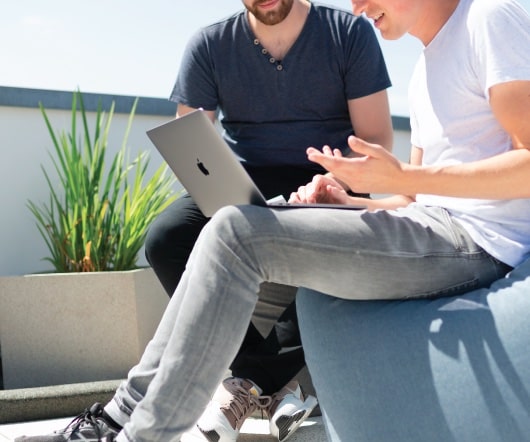 Your Coworkers See Your Office Differently
Harvard Business Review
MARCH 13, 2012
Geert Hofstede, in Cultures and Organizations , discusses five dimensions of national culture. Hofstede also points out that cultures vary in their acceptances of differences in power. When people from several different countries share the same workplace, misunderstandings can generate friction.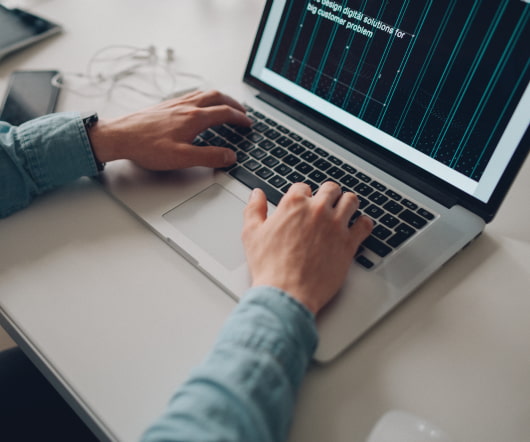 In Asia, Power Gets in the Way
Harvard Business Review
APRIL 10, 2012
Professor Geert Hofstede calls the phenomenon " power distance." It has the highest power distance of any country in the world: a staggering 104 on the Hofstede comparative power distance index. "Siew Tian, why don't you speak up? I know you have something to say, and you're not saying it," I gently nudge a junior executive in Indonesia. We have worked together on various projects for several months, so I know what she is capable of.