Sat.Dec 05, 2009 - Fri.Dec 11, 2009
Eight Lessons Leaders Can Learn from Tiger Wood's Life
Orrin Woodward
DECEMBER 10, 2009
Here is an excellent article from Dr. Joseph Mattera on Tiger Woods. Our society so desperately wants heroes today. But too many would be heroes work on the outside success without doing the heavy lifting on the inside to develop
SELF-CONFIDENCE –THREE POWER LISTS
Building Personal Strength
DECEMBER 10, 2009
Most people underestimate themselves. Because every life is peppered by mistakes, shortfalls and failures, people tend to be more aware of their shortcomings and limitations than they are of their strengths and possibilities. I once knew a woman who had an M.A.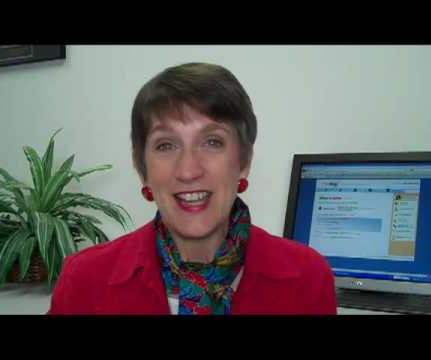 Accountability - Accept Responsibility for Your Actions
Your Voice of Encouragement
DECEMBER 11, 2009
When you've made a mistake, it's tempting to place the blame somewhere else. But denying your role only leads to diminished self-respect and self-esteem. Apply these insights and suggestions to experience the payoffs for taking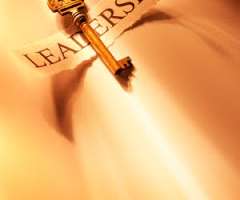 Set A Good Example
Eric Jacobson
DECEMBER 9, 2009
Another month has gone by so it's time to remind ourselves to be good leaders by setting a good example. So, let's take a few minutes today to be sure we are doing all of the following: 1. Praise when compliments are earned. Be decisive. Say "Thank You" and sincerely mean it.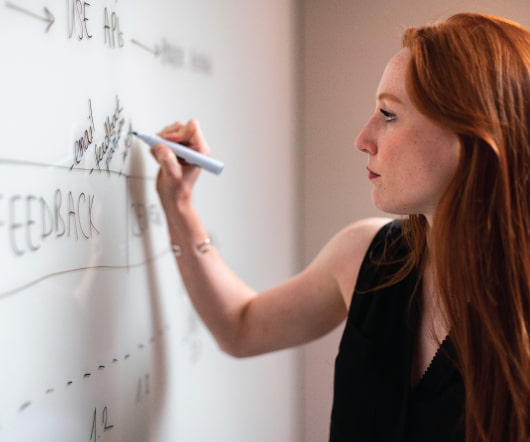 Confession from Ed Oakley About New Leadership Book
EnLeadership
DECEMBER 6, 2009
In the following brief video, Ed Oakley makes a confession about our "new" book, "Making Managers into Leaders: A Five-Step Framework for Breakthrough Performace. He also offers a special opportunity
More Trending