Tue.Feb 14, 2017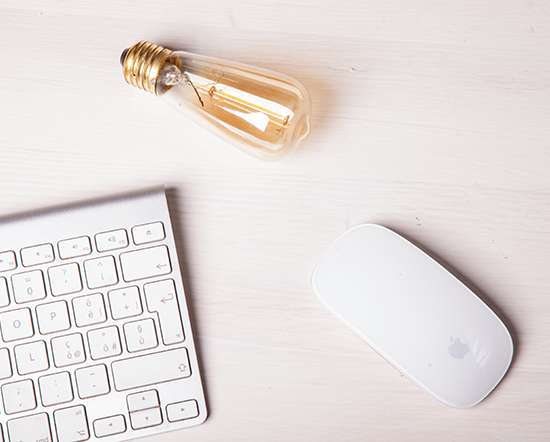 The benefits of having a team of equals
Aspire-CS
FEBRUARY 14, 2017
Perhaps you've had managers who expected things to be done their way, with little appreciation for your decisions and ideas. Improved results.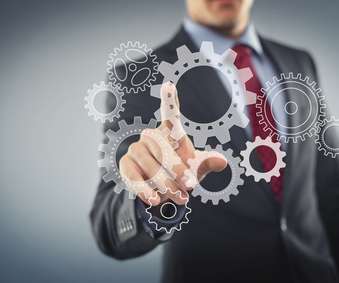 In nearly 25% of Businesses Leaders Believe 30%-50% of Employees Avoid Responsibility*
Leadership Freak
FEBRUARY 14, 2017
If you want people to take responsibility, hold yourself accountable. Hold yourself accountable. Invite others to hold you accountable. Expect others to take responsibility. 4 powerful expressions of leadership accountability*. Devote yourself to… Continue reading → Accountability Author Book Notes Leadership Development
Monitoring and Tracking
Lead Change Blog
FEBRUARY 14, 2017
This post builds upon my posts over the last two months. There is a saying that if you cannot measure it, you cannot improve it.
More Trending