Tue.Sep 13, 2011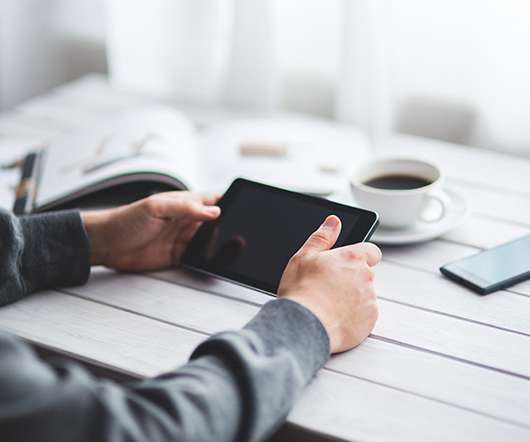 7 Ways to Tell it May Be a God Thing
Ron Edmondson
SEPTEMBER 13, 2011
And without faith it is impossible to please God… Hebrews 11:6. We live by faith, not by sight. 2 Corinthians 5:7. For we have no power to face this vast army that is attacking us. We do not know what to do, but our eyes are upon you. 2 Chronicles 20:12. 1 Corinthians 1:27. God calls people to seemingly impossible tasks. Jeremiah 18, Part 7.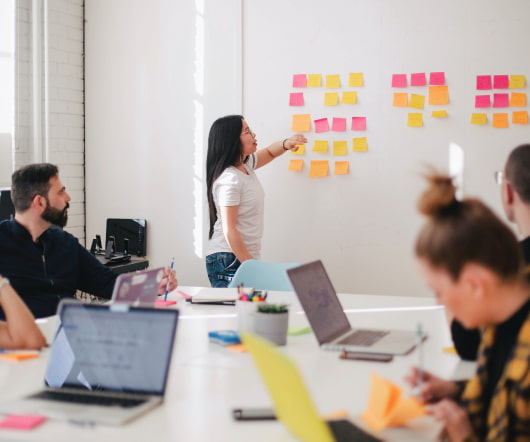 15 Common Characteristics of Effective Leaders
Management is a Journey
SEPTEMBER 13, 2011
Leaders are diverse! They come in different nationalities, gender, generations, personality profiles, etc. They come from different life experiences. For example, although they were both war time presidents, President Roosevelt led and communicated different from President Harry Truman. And, [.]. Leadership communication leadership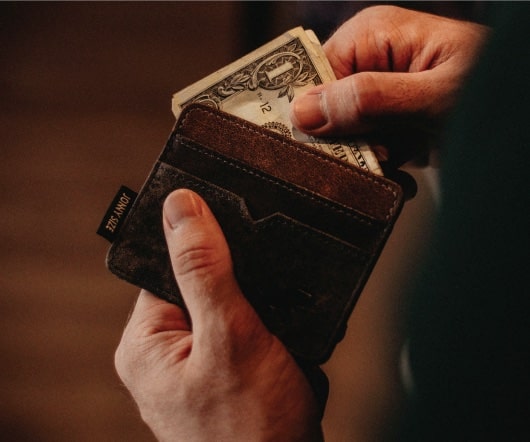 Where do you get your energy?
Lead Change Blog
SEPTEMBER 13, 2011
Posted in Leadership Development Self Leadership If you are a character-based leader you will strive to be the best you can be. You will be leading with integrity, and courage and regard to others. You will be after a noble cause or at the very least a noble way to reach your objectives. You will feel committed and responsible for the [.]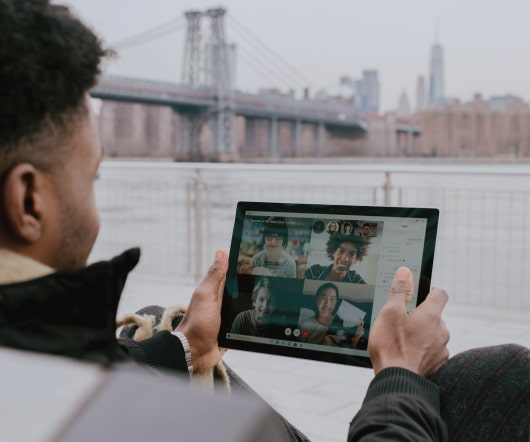 Ownership Thinking
Leading Blog
SEPTEMBER 13, 2011
Ownership Thinking is about developing leaders at all levels. Fundamentally," writes author Brad Hams, "Ownership Thinking is about moving employees away from the 'me' way of thinking and towards concerns of the business and its financial performance." This is leadership thinking in a business setting. Ownership Thinking is a how-to book.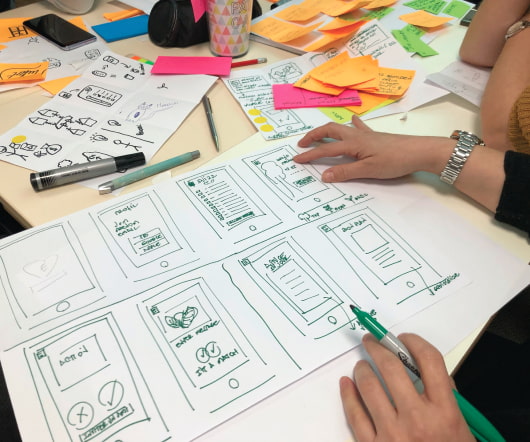 Trust in the Workplace: The Leader's Judgement Call
Linked 2 Leadership
SEPTEMBER 13, 2011
As a leader in your organisation, you work in a role where you cannot achieve anything of value unilaterally. You need to work well with a range of other colleagues to achieve outcomes of benefit to your employer. One of the issues you need to manage as you set about doing this is whom to [.].
More Trending