Wed.Jan 18, 2012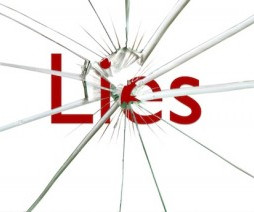 10 Lies Men Believe
Ron Edmondson
JANUARY 18, 2012
I sat with a man recently. He's lost his job, can't find another and it's having an impact on his marriage. I quickly diagnosed his real problem. Not that I'm an expert in diagnosing problems, but I've seen this one many times and his language made it clear.
Engaging Employees to Increase Engagement
Kevin Eikenberry
JANUARY 18, 2012
Leaders everywhere these days are talking about how to create more engaged employees. Consultants, authors, and speakers are consulting, writing, and speaking about the importance of increased employee engagement. It is a trend that makes good sense. In Gallup's most recent survey, they found only 28% of employees actively engaged, which they define as: Engaged [.]. Accountability Empowerment Leadership Learning employee engagement engagement strategies student engagement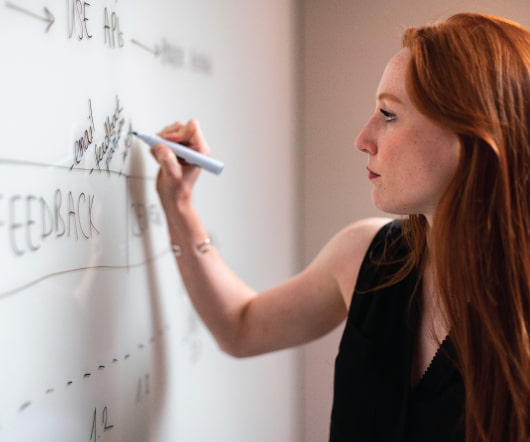 Leading Yourself Out of the Victim Role
Aspire-CS
JANUARY 18, 2012
In some deep recess inside, I am a biologist. It's where I started my career, and it continues to be a part of my way of seeing the world. I watch a lot of nature shows, especially the ones with animals in them that we don't normally get to see in our backyard. I find that if I stretch my thinking a bit, the world we live in could be seen a lot like the natural world where the stronger, bigger animals prey on the weaker, smaller ones.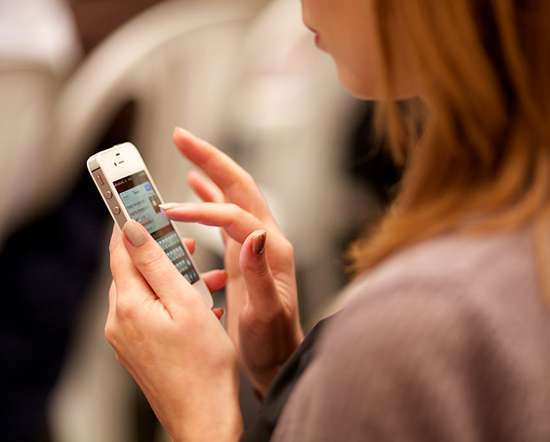 How to Get Your Leadership Resolutions Back on Track
Next Level Blog
JANUARY 18, 2012
A new year brings with it the promise of change, but desire quickly gets crowded out by reality. Lists of resolutions are made and then fade. Part of the problem is the length of the lists themselves. When it comes to making meaningful change in how you show up as a leader this year, less is more. You can improve your odds of success by reducing the number of items on your leadership improvement list down to the one or two things that would make the biggest difference.
Want Credibility? Be Consistent.
Lead Change Blog
JANUARY 18, 2012
Posted in Leadership Development Ah, the beginning of a new year! As the celebrations and parties come to an end, don't let complacency take over in the office. While it may seem like you can rely on the recognition and awards you just handed out last month, now you have to back it up. Instead of viewing this as [.]. Leadership Development consistency credibility Gratitude humility praise
More Trending