April, 2010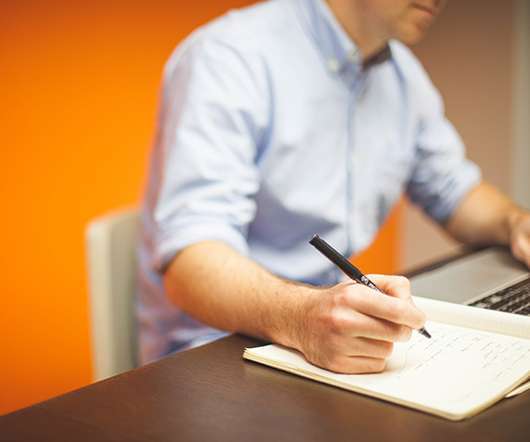 Loyalty vs. Tenure | N2Growth Blog
N2Growth Blog
APRIL 25, 2010
By Mike Myatt, Chief Strategy Officer, N2growth After my last post Focus on Performance I thought it might be a good idea to follow-up by addressing what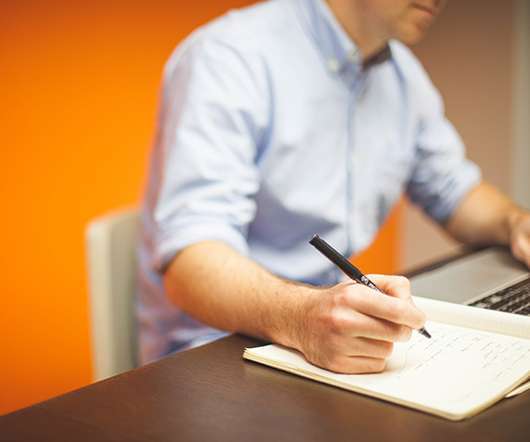 Victim or Victor?
Chris Brady
APRIL 8, 2010
IMG_8171 There is an occupation that is experiencing significant growth. It has low entry requirements and can be had by literally anyone. Hordes are stampeding in that direction with noses acutely tuned to the smell of the gravy train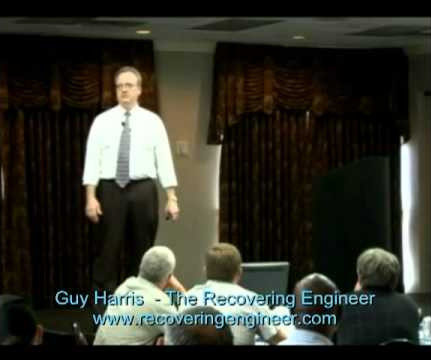 I am me because you are you
Tony Mayo
APRIL 21, 2010
A person with Ubuntu is open and available to others, affirming of others, does not feel threatened that others are able and good, for he or she has a proper self-assurance that comes from knowing that he or she belongs in a greater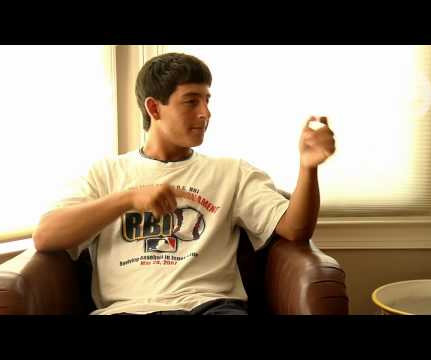 Listening - The No. 1 People Skill
Building Personal Strength
APRIL 2, 2010
Listening is probably the No. 1 people skill. People have important things to say to you, but if you don't really understand what they're trying to say, you won't "get it." Which means that you'll be saying and doing things without knowing what's going on.
More Trending