Sat.Jan 07, 2012 - Fri.Jan 13, 2012
Ten Morning Habits that Promote Greater Success
Kevin Eikenberry
JANUARY 9, 2012
Do you want to get more done, reach more of your goals, and make a bigger difference? If so, the morning is when that can all begin! However you came to read these words, I'm confident you are interested in greater productivity, achievement and success. Perhaps you want that for yourself, or perhaps you want [.].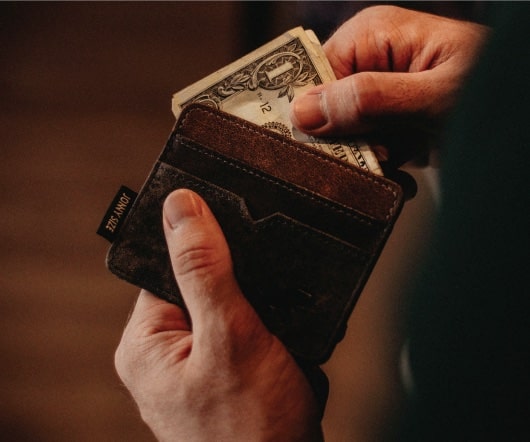 What You Need to Know About Why People Fail
Leading Blog
JANUARY 11, 2012
"There are thousands of books on success. But very few on failure," begins Siimon Reynolds in Why People Fail. Yet mastering failure is surely a vital step in achieving your aims, hopes, and dreams.". He is passionately driven to take the "taboo" out of failure. As Reynolds suggests it is a "forbidden subject. They are: 1. Optimism), Are you calm?
The 10 Best Brand Names Ever
In the CEO Afterlife
JANUARY 8, 2012
My ranking of the "Best Brand Names" has no time constraint. If fact, every quantitative measurement has been removed. Wrangler. Southern Comfort.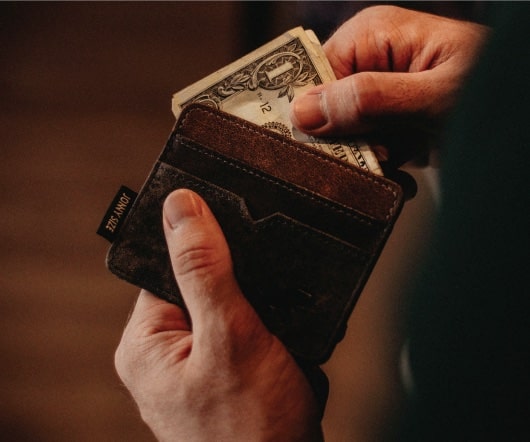 Could You Lead Your Meetings Google-Style?
Kevin Eikenberry
JANUARY 10, 2012
This isn't post lauding Google's business model, working environment (per se), or their tech sensibilities. It is a post talking about a decision Larry Page made, that all leaders could make; a decision about meetings – what they are for and how to run them. In [.].
More Trending