Wed.Nov 16, 2011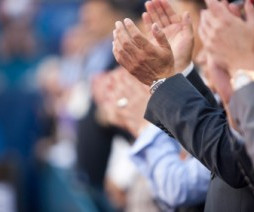 5 Things Every Leader Needs to Hear
Ron Edmondson
NOVEMBER 16, 2011
Sure I'm a leader. So this may appear to be a self-serving post. I understand the risk. The fact that I am a leader, however, gives me a certain credibility in speaking on behalf of leaders. There are certain things that every leader needs to hear that fuel his or her passion for leading.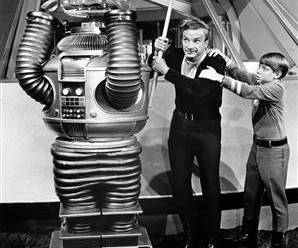 Don't Confuse Accountability With Responsibility
Modern Servant Leader
NOVEMBER 16, 2011
Danger Will Robinson, Danger! One symptom of a leader caving to her own ego is one who begins to confuse accountability with responsibility. Accountability is when you own the ultimate result – pass or fail. Responsibility is when you are the one to deliver the result.
Lessons in Winning Gracefully from Coach K
Next Level Blog
NOVEMBER 16, 2011
In what ended up being a pretty close game, Duke beat Michigan State at Madison Square Garden on Tuesday night. In the process, Coach Mike Krzyzewski set a record by winning his 903 division I. Please click the headline to read the whole story. Leadership Personal Presence Andy Katz Duke espn leading with grace Michigan State Mike Krzyzewski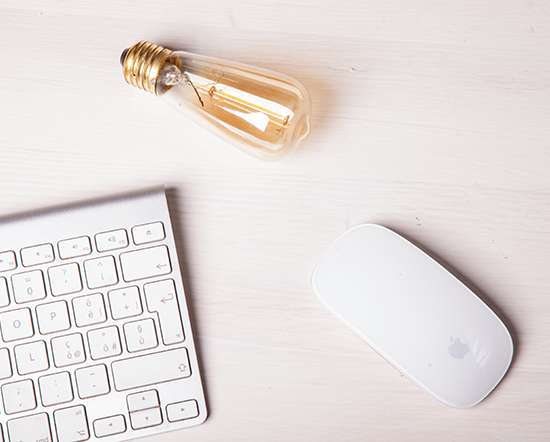 Four Leadership Lessons from Coach Mike Krzyzewski
Kevin Eikenberry
NOVEMBER 16, 2011
Last night Duke University's men's basketball coach Mike Krzyzewski won his 903rd game. It's the most of any men's college basketball coach ever (Tennessee's Pat Summitt has won over 1000 coaching women's college basketball). He's been coaching for 37 years. He's won 13 Atlantic Coast Conference Championships, was named National Coach of the Year 12 [.]. Leadership Success Coach K Duke Mike Krzyzewski
Five Techniques That Make You Matter Most
Leadership Freak
NOVEMBER 16, 2011
The need to tell others you're important suggests you don't feel important. Insecure leaders need to build, protect, and validate themselves. They spend their days like male peacocks fluffing their tail feathers. Look at me, I'm beautify; I'm important." Fluffing activities suggest people don't believe they matter. You must believe you matter: "Everything you will [.]. Delegation Goals Humility Leading Marks of leaders Personal Growth Taking others higher Trust Growth Leadership Development
More Trending