Mon.Sep 26, 2011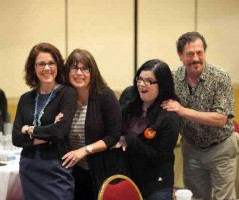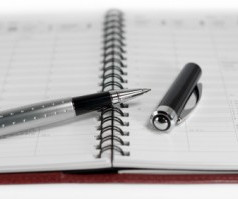 How to Double Your Productivity
Ron Edmondson
SEPTEMBER 26, 2011
I'm reading Change Anything: The New Science of Personal Success by Kerry Patterson, Al Switzler, Ron McMillan and Joseph Grenny. So far it's an encouraging book. Much of it appears to me as common sense, but it's always good to reinforce concepts you think you know.
Business Proverbs and BS | In the CEO Afterlife
In the CEO Afterlife
SEPTEMBER 26, 2011
When I searched online for content on business proverb lies and mistruths I was amazed by the digital library's breadth and depth. The myths apply to business in general, as well as specific industries, start-ups and the new
On Seeding and Weeding – A Way of Leading
Linked 2 Leadership
SEPTEMBER 26, 2011
Growing your business is both an art and a science. It involves so many moving parts, changing conditions, and threats from all sides that it almost seems like a company is "an actual living organism." " But rather than diving too deep into a super-complex living organism like a bumble bee to explain group and financial dynamics, let's [.]. Leading & Developing Other Leaders Practical Steps to Influence Professional Development Customer Service Real Estate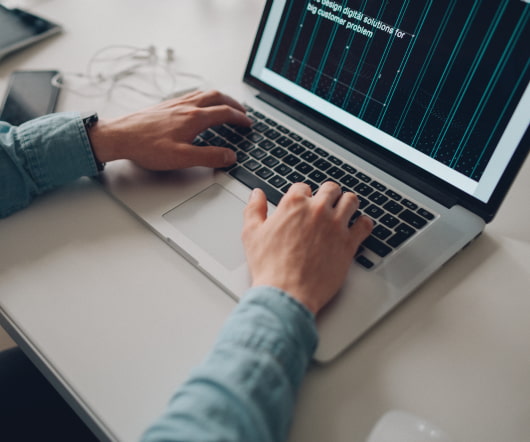 Leading: Sharing Accountability
Leading Blog
SEPTEMBER 26, 2011
Uncertainty necessitates the need for finding more wisdom within our organizations. This can only be accomplished by creating a leadership mindset throughout the entire organization. It is shared accountability. Any leader that thinks that they can do it alone is indulging their own ego. James Champy and Nitin Nohria cautioned us not to assume that no one else on the premises can match our own ambition, competence, and vision.
More Trending