Mon.Mar 05, 2012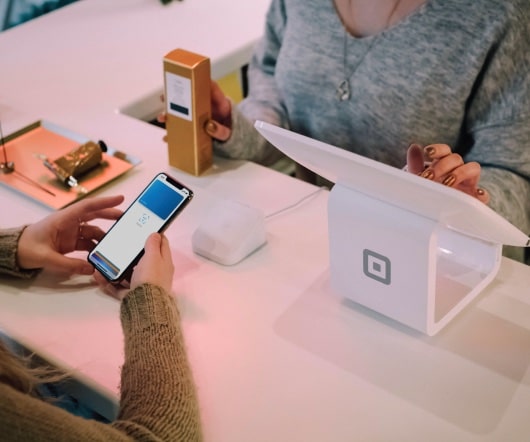 What is Organizational Culture, Anyway?
Kevin Eikenberry
MARCH 5, 2012
Have you ever been in the woods, walking on a trail? If so you know that while you see the trees in front of you it is hard to describe the whole forest. At that moment, the forest for you is the trees – because you just see the trees around you. Patterns, dimension and [.]. Leadership Learning organizational culture
Leader, You'll Never Be 100% Certain
Ron Edmondson
MARCH 5, 2012
Let me tell you from experience: You'll never be 100% certain about a leadership decision. The best leadership decisions are the hardest to make.
Enjoy the Process – 2
QAspire
MARCH 5, 2012
In 2010, I wrote a post titled "Enjoy the Process". The central idea of the post was: "My point is – if we constantly keep our goal in perspective (and get overwhelmed by it), we become less efficient. Anxiousness (and sometimes fear) kills creativity. We rush through the process to see if our efforts are
Leadership Lessons from Who?
Lead Change Blog
MARCH 5, 2012
Posted in Leadership Development Jon Bon Jovi, Desi Arnaz, Mikahil Gorbachev & Karen Carpenter… what do they all have in common? They share a birthday with Dr. Seuss! March 2nd, 1904 Theodor Seuss Geisel was born. He published 46 children's books, and I daresay that most of you have read or had one or more of them read to [.].
More Trending