April, 2011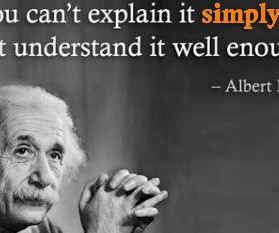 Keeping It Simple
N2Growth Blog
APRIL 17, 2011
By Mike Myatt , Chief Strategy Officer, N2growth. One of the most effective ways to order your world is to simplify everything you encounter. However the problem is that keeping it simple often becomes very difficult when our basic human nature is to over-complicate everything we touch.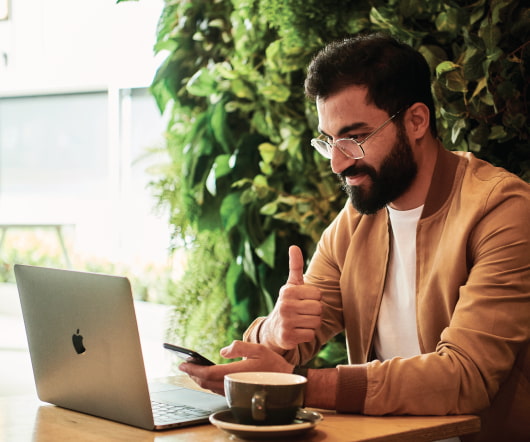 7 Reasons People Disappear from Church
Ron Edmondson
APRIL 12, 2011
One frustration I have had in ministry is watching people come to church, get excited for a time, then disappear. You spend energy and heart on people, grow to love them and get excited about them, and suddenly they are nowhere to be found. These people don't transfer to another church.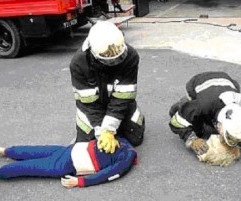 Quitting is a business strategy
The Leadership Advisor
APRIL 12, 2011
I was recently presented with a great opportunity. It was lucrative and would have supported much of what I do on a very large scale. I won't say what it was, but trust me that most people who do what I do would be thrilled stupid to have this as an option.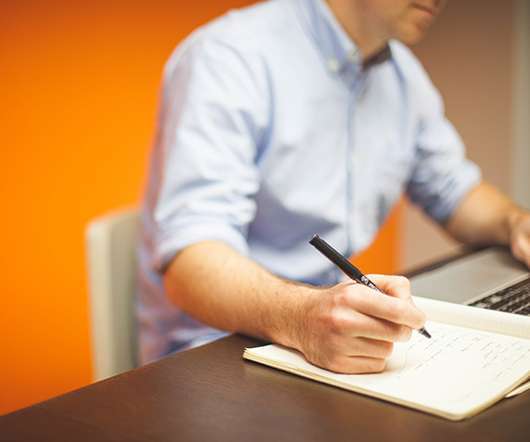 Revisiting Colin Powell's 13 Rules of Leadership
Management is a Journey
APRIL 22, 2011
The truth never goes out of style! I ran across Colin Powell's Thirteen Rules of Leadership today and I had the feeling that one gets when we are reacquainted with words of wisdom that we had buried in our mind and forgotten as we go about our busy lives. (For For me, it was like remembering [.]. Leadership emotional intelligence leadership motivation people skills
More Trending