Sat.Mar 03, 2012 - Fri.Mar 09, 2012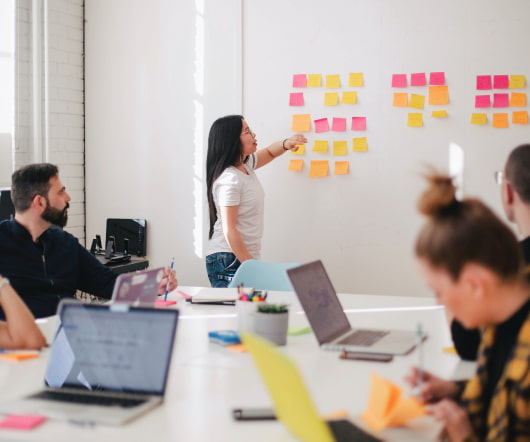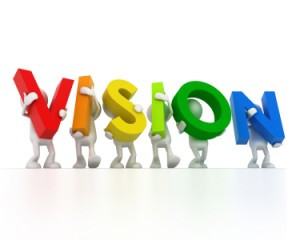 If You Want to Attract Leaders…
Ron Edmondson
MARCH 6, 2012
One of the most frequent criticisms I receive from young leaders about their organizations is that they aren't given adequate responsibly or authority. They are handed a set of tasks to complete, but they don't feel they have a part in creating the big picture for the organization.
5 Ways Leaders Can Teach Instead of Tell
Terry Starbucker
MARCH 4, 2012
"Just get it done" I was 16, and working in a gas station. A customer had come in to get his flat tire fixed. It was a busy day, and my boss was busy handling other customers, so he told me to fix the tire.
8 Essential Principles of Effective Leadership
Leading Blog
MARCH 7, 2012
Gayle Beebe has written a book on how effective and moral leaders develop and more importantly, how they must continue to develop. Too often leaders think they have made it and stop working on themselves. Eventually they become leaders in title only. He writes in The Shaping of an Effective Leader : Our understanding of leadership does not come to us all at once. It takes time.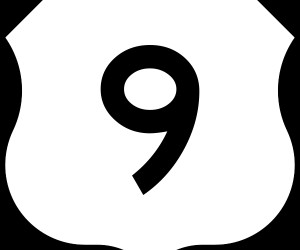 Top 9 Blogs for Managers Who Want to Be Stronger Leaders
Managers are Heroes
MARCH 4, 2012
This list is for real managers looking for real solutions to real challenges. This list is not for buzz-word toting weenies, who can be regularly heard throwing around phrases like – leverage, synergy, paradigm shift and managing to our deliverables. Enjoy the list. Don't be shy.
More Trending