Sat.Jan 09, 2010 - Fri.Jan 15, 2010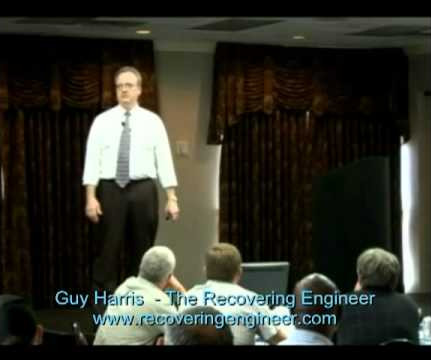 Snow Drifts, Driving Lessons, and Conflict Resolution
The Recovering Engineer
JANUARY 15, 2010
Last week, we got a snow fall that closed school for a day. During the day, road crews cleared the roads. Even though we live in a pretty rural area, most of the roads were safely passable by the afternoon. As is often the case here in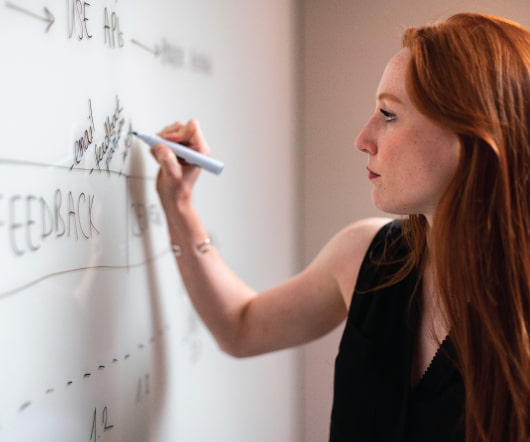 Why I Don't Like Fireworks
Building Personal Strength
JANUARY 12, 2010
Christmas and New Year's Day come and go, and then the lighted Christmas tree comes down. My wife Kathleen loves displays of light, including decorated buildings and fireworks. When we've had winter rain, the fireworks ban is lifted, and people rush to stock up for New Year's Eve.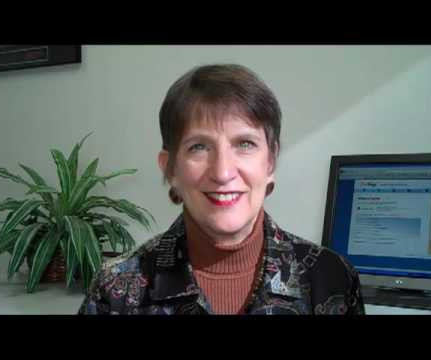 Loyalty - Be There for the People Who Are Important to You
Your Voice of Encouragement
JANUARY 11, 2010
It's not easy to be true to your relationships when people you care about are going through tough times. You have a lot of other commitments, and you may be afraid of letting them down. But you have what it takes to be the kind of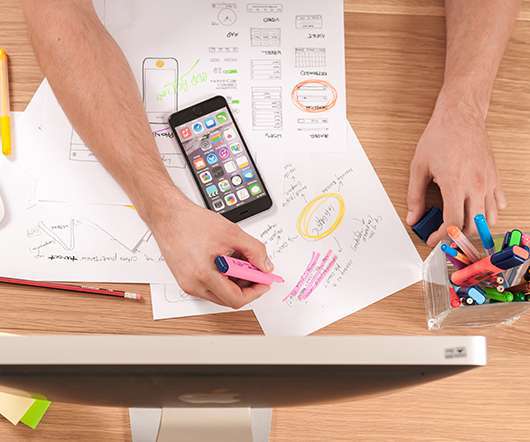 Why Theory?
LDRLB
JANUARY 14, 2010
During WWII, Allied bomber losses were high, so high that the British Air Ministry undertook a rigorous analysis in hopes of finding a solution. Their engineers set out to eyeball every bomber they could, gathering data on each bullet hole. After analyzing the results, engineers decided to reinforce the areas that had the highest concentrations of holes with armor plating. It didn't work.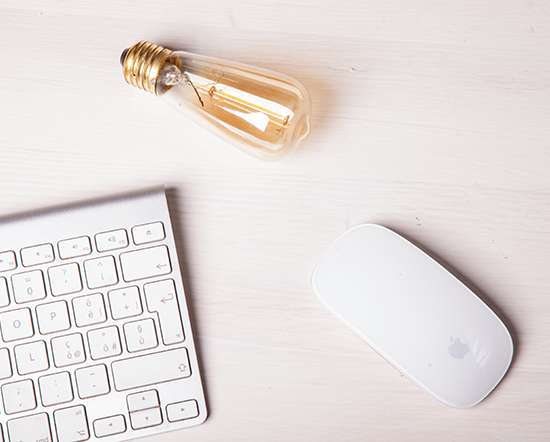 More Trending