Wed.Sep 07, 2011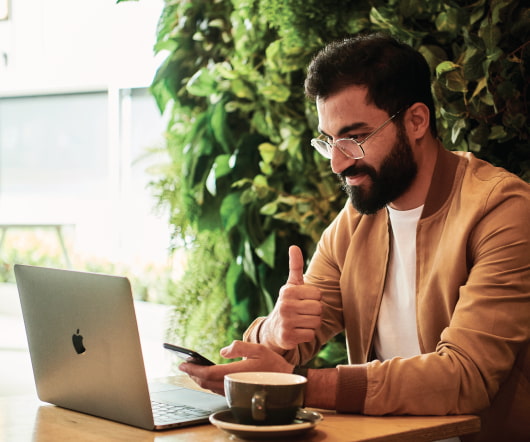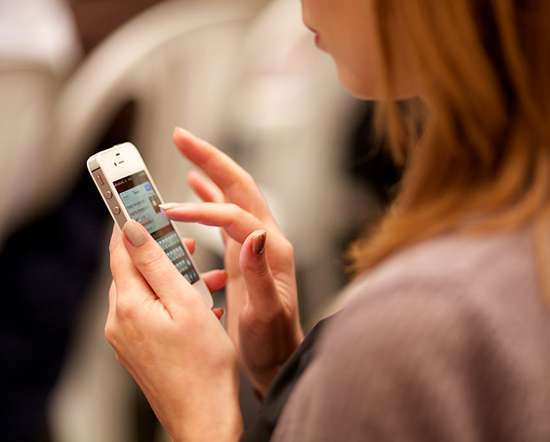 Never Forget Who's Paying You
Ron Edmondson
SEPTEMBER 7, 2011
If you have a job. Be thankful for those providing you an income. Perhaps it's a pet peeve of mine…maybe it's generational…maybe it's because in one day it seemed to happen everywhere I went, but I see a shortage of smiling, friendly faces in the work place.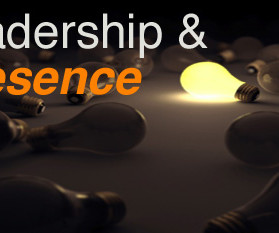 Leadership & Presence
N2Growth Blog
SEPTEMBER 7, 2011
By Mike Myatt , Chief Strategy Officer, N2growth. Can you be a true leader without possessing a command presence? In my experience, very rarely…I'm not referencing the wannabe leaders oozing bravado, false confidence, arrogance, or self-delusion spun as confidence.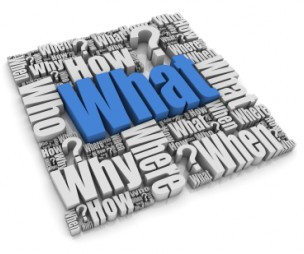 How to Balance Work and Life
Linked 2 Leadership
SEPTEMBER 7, 2011
Does work/life balance exist? I was interviewed about a week ago about being a working mother and received the infamous question about work life balance: How do you juggle it all and have some sense of balance? I soooo wanted to tell women what we all want to hear. It is that: I have found [.]. Life Balance
More Trending