Thu.Sep 01, 2011
When there aren't words to say…
Ron Edmondson
SEPTEMBER 1, 2011
This week I'm doing the funeral for an 18 year old young man. I went to school with his mother and his father is a dear, personal friend.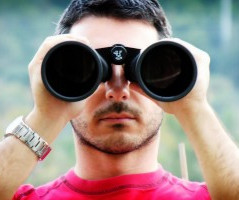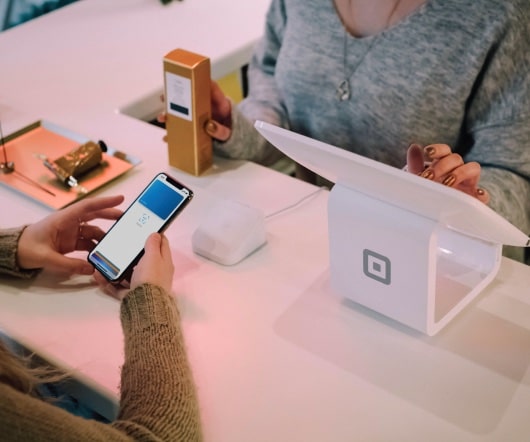 First Look: Leadership Books for September 2011
Leading Blog
SEPTEMBER 1, 2011
Here's a look at some of the best leadership books to be released in September. True North Groups : A Powerful Path to Personal and Leadership Development by Bill George and Doug Baker. The Anywhere Leader : How to Lead and Succeed in Any Business Environment by Mike Thompson. Willpower : Rediscovering the Greatest Human Strength by Roy F. Seidman.
Intentional Leadership
LeadStrategic
SEPTEMBER 1, 2011
Have you ever seen someone who doesn't have a plan or a purpose try to lead? Most of their "leading" is reacting to conditions and problems. frontpag
More Trending