Fri.Sep 16, 2011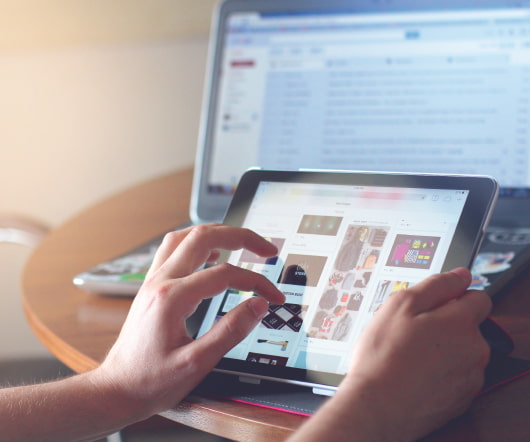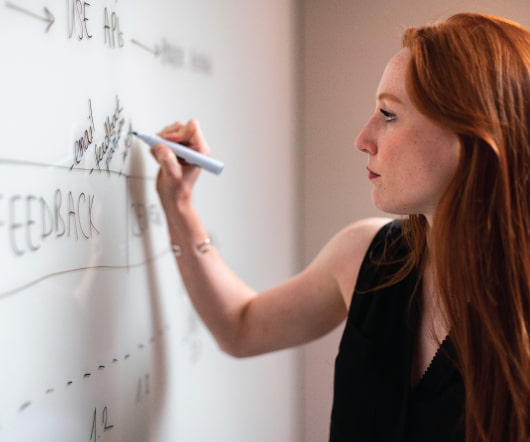 Too Many Bosses, Too Few Leaders
Leading Blog
SEPTEMBER 16, 2011
Rajeev Peshawaria says ironically, even though leadership hasn't changed, we have Too Many Bosses, Too Few Leaders. The difference between mere bosses and leaders is that "leaders find the energy to stay on and fight, and energize others around them, while nonleaders give up." This energy comes from discovering your purpose and values.
The Road to Success
Women on Business
SEPTEMBER 16, 2011
For entrepreneurs the road to success can be very bumpy and full of twists and turns (I know, very cliché, but true). You need this book!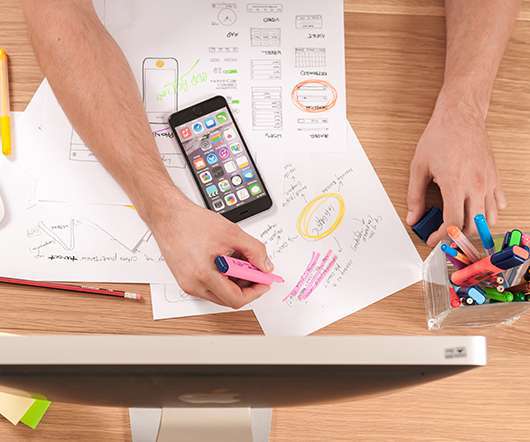 3 Rules for Networking at Work
First Friday Book Synopsis
SEPTEMBER 16, 2011
Here is another valuable Management Tip of the Day from Harvard Business Review. To sign up for a free subscription to any/all HBR newsletters, please click here. We often think of networking as connecting with people outside our organizations. But networking with internal colleagues is just as crucial. Here are three rules of thumb for [.].
The Leadership Toll
Women on Business
SEPTEMBER 16, 2011
In the recent months we've seen posturing from both sides of the political line and constituents everywhere are expressing frustration at the lack of leadership portrayed by party representatives. With all this frustration, what can we learn s entrepreneurs? People are always watching. Agree to disagree. interest at the head of the table.
More Trending