January, 2017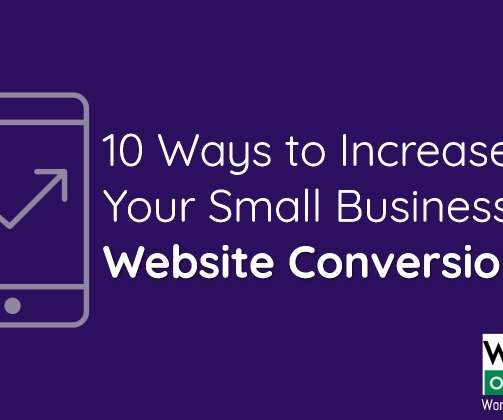 10 Ways to Increase Your Small Business Website Conversions
Women on Business
JANUARY 5, 2017
We've Moved! Update your Reader Now. This feed has moved to: [link] If you haven't already done so, update your reader now with this changed subscription address to get your latest updates from us. link]. Marketing Sales Small Business ecommerce online marketing small business web design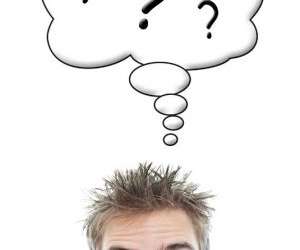 The Best Leaders Use These 3 Hard Words
Lead Change Blog
JANUARY 19, 2017
I see it with my clients. I see it with my colleagues. I see it in myself. It's damn hard to admit when we don't know something. Somewhere along the line, we came to believe that being a leader meant being sure. Knowing the answers. Having the best and rightest solution to every problem.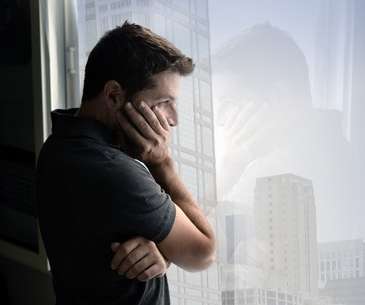 Stop This Terrible Habit You Don't Even Know You Have
Let's Grow Leaders
JANUARY 17, 2017
How do I know you have it? Because I have it too. Most high-performers do. It's a sneaky little bugger, because on the surface it really feels like you're doing the right thing. And on most levels you are. It's a Winning Well core competency taken to extremes.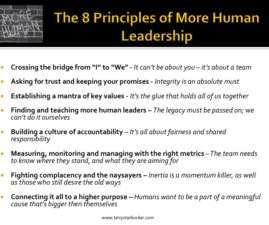 The 12 Ways Great Leaders Build Trust
Terry Starbucker
JANUARY 29, 2017
"To be trusted is a greater compliment than to be loved." " –George MacDonald. Over the course of our working lives, how many times have we been let down by our leaders – for promises not kept, changes that are never made, money that is never spent, or raises that never come?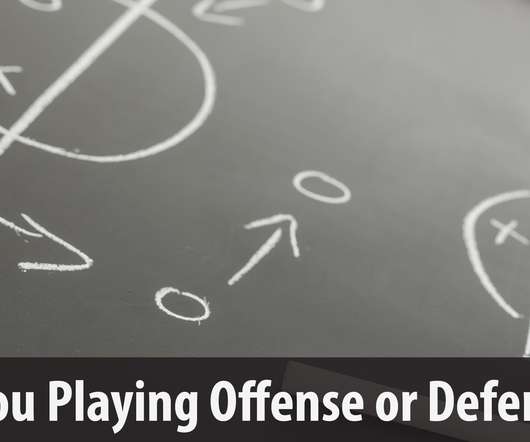 Are You Playing Offense or Defense?
Kevin Eikenberry
JANUARY 2, 2017
I recently read this question somewhere, and it stuck with me. The more I thought about it, the more convinced I was that it is a valid question for us to ask as individuals and as leaders. Are you playing offense or defense? Like in sports, where you can have a strength in offense or […].
More Trending