Sat.Oct 30, 2010 - Fri.Nov 05, 2010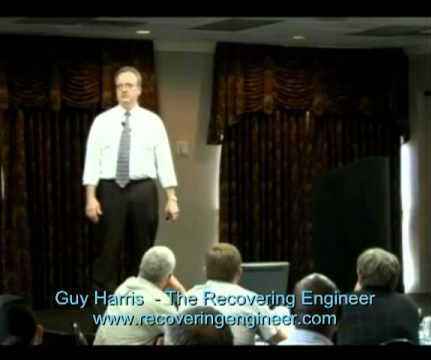 Effective Communication: What DO You Want?
The Recovering Engineer
NOVEMBER 2, 2010
This morning, I read a great post by my friend and colleague Kevin Eikenberry. In this post, Kevin makes a great point we can all learn from the campaign process that those of us in the United States have been watching for the last few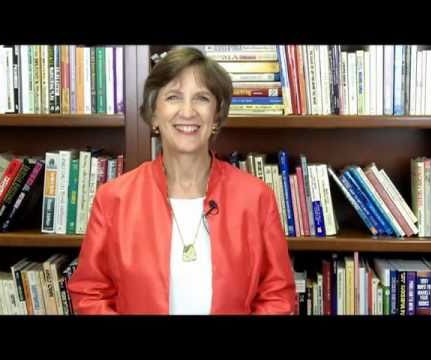 Learn from Your Experiences
Your Voice of Encouragement
NOVEMBER 1, 2010
To learn from your experiences, it's important to reflect on what happened – for your successes and mistakes. If you don't take this important step, you risk repeating mistakes and you may not make the most of your successes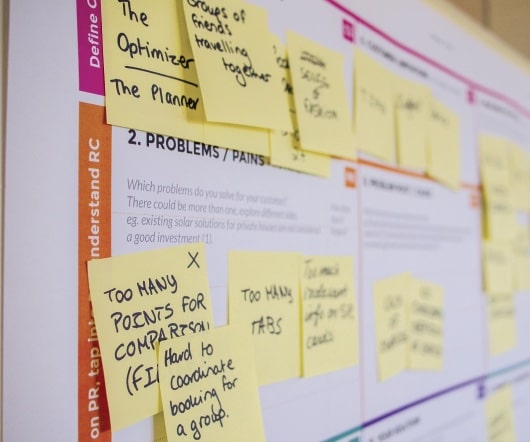 Orrin Woodward Leadership Team :: Source Code for Success
Orrin Woodward
NOVEMBER 5, 2010
Imagine buying a classic Porsche 911, a luxury 2-door sports coupe made in Stuttgart, Germany. As one studies the distinctive design, the powerful rear engine, the independent rear suspension, and swing axle, one is filled with awe at
10 Ways To Stop Worrying About Your Job.
Rich Gee Group
NOVEMBER 1, 2010
It's still tough out there. You probably know at least one person who is unemployed (maybe more). And life in a company is a very lonely place when everyone is out for themselves (and worrying about their jobs). So what do you do
More Trending