2015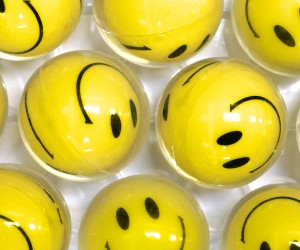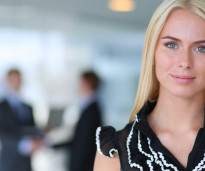 Developing The CEO Within You.
Rich Gee Group
AUGUST 31, 2015
You're moving on up. It's a high-wire balancing act many executives go through to grab the golden ring. What are some of the techniques used?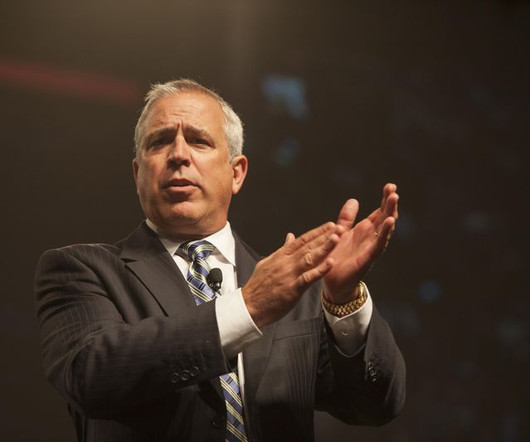 The Top 6 Mistakes Public Speakers Make
Chris Brady
AUGUST 17, 2015
Being Boring. Speaking in front of a group of people is as much about entertaining as it is about informing, sharing facts, or explaining.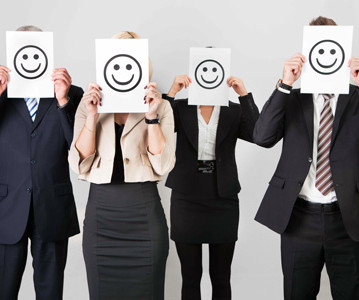 This Is What Real Leaders Do
Tanveer Naseer
MAY 12, 2015
For some of these leaders, the major issue they face is how to improve employee engagement levels within their division.
More Trending