2015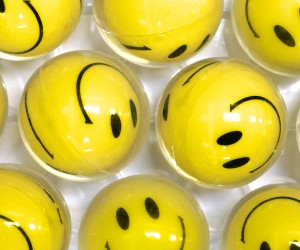 The Most Cost Effective Way To Engage Your People
Lead Change Blog
NOVEMBER 23, 2015
Do you remember Bob Nelson's series of books " 1001 Ways "? The titles ran the gamut of 1001 Ways to Take Initiative at Work to 1001 Ways to Energize Employees and 1001 Ways to Energize Employees.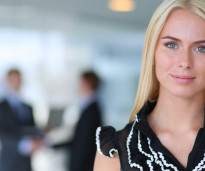 Developing The CEO Within You.
Rich Gee Group
AUGUST 31, 2015
You're moving on up. Making your way up the ladder, dodging bullets, using every last bit of your intellect and motivation to deftly ingratiate yourself with key decision-makers. It's a high-wire balancing act many executives go through to grab the golden ring. What are some of the techniques used?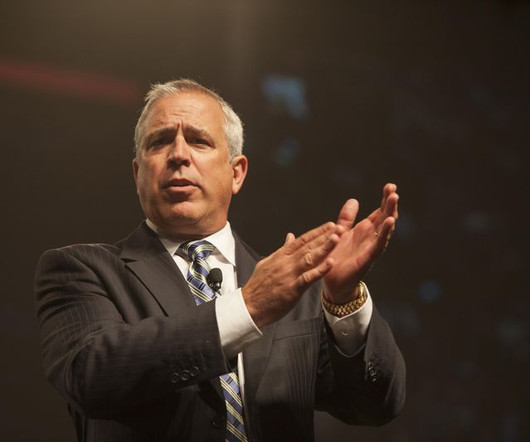 The Top 6 Mistakes Public Speakers Make
Chris Brady
AUGUST 17, 2015
Being Boring. Speaking in front of a group of people is as much about entertaining as it is about informing, sharing facts, or explaining. For some reason, most public speakers are entirely. [[ This is a content summary only. Visit my website for full links, other content, and more! ]].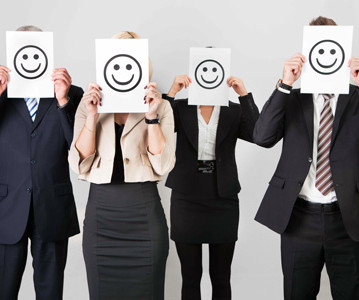 This Is What Real Leaders Do
Tanveer Naseer
MAY 12, 2015
Over the past few weeks, I've had several fascinating discussions with leaders from different organizations and industries about the various challenges they're grappling with within their workplace.
More Trending