Credit Risk
Related Topics
Use Data to Fix the Small Business Lending Gap
Harvard Business Review
SEPTEMBER 16, 2014
Access to credit is a key constraint for entrepreneurs. And limited credit is in part caused by the difficulty of predicting which small businesses will and won't succeed. Since the crisis, banks have reconsidered their overreliance on personal credit scores in small business lending.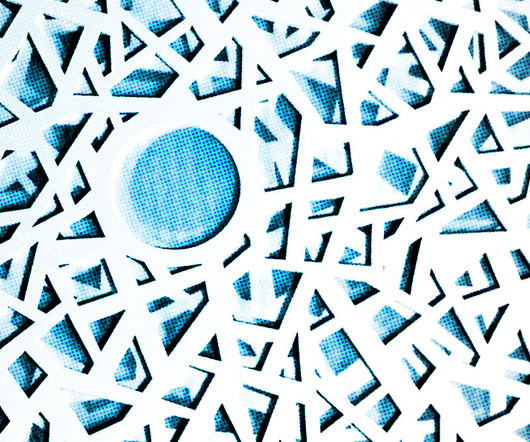 Just Using Big Data Isn't Enough Anymore
Harvard Business Review
FEBRUARY 9, 2016
Big Data has quickly become an established fact for Fortune 1000 firms — such is the conclusion of a Big Data executive survey that my firm has conducted for the past four years.
What Every Manager Should Know About Machine Learning
Harvard Business Review
JULY 7, 2015
Rating the credit risk of loan applicants. Perhaps you heard recently about a new algorithm that can drive a car ? Or invent a recipe? Or scan a picture and find your face in a crowd?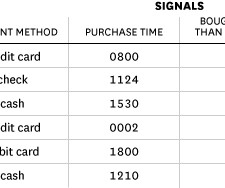 A Practical Approach to Reading Signals in Data
Harvard Business Review
NOVEMBER 8, 2012
Prototypically, a bank officer would make credit decisions for applicants based on the applicants' "character" — which church they attended, which school their kids were in, etc. The standardized score massively increased credit availability and thus lowered the cost of borrowing.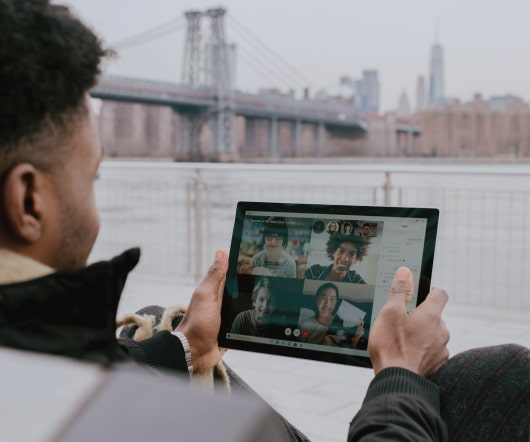 What Alan Greenspan Has Learned Since 2008
Harvard Business Review
JANUARY 7, 2014
In the fall he came out with a book setting out his new and improved worldview, The Map and the Territory: Risk, Human Nature, and the Future of Forecasting. I said, "Let's remember that history has not dealt kindly with very prolonged low [risk] spreads." It's clear that he thinks he's gotten both too much credit and too much blame, but he has also developed an interesting theory – that good central bank performance actually breeds bubbles and crashes.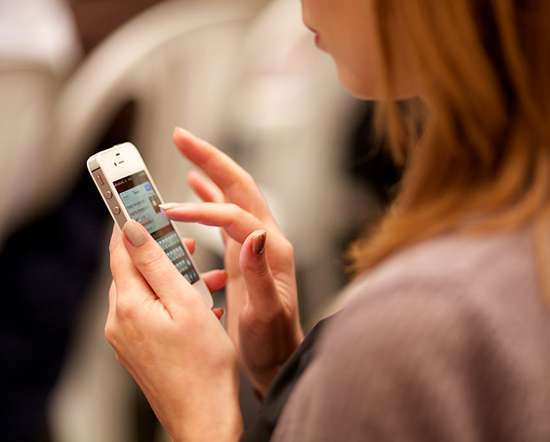 The Downside of the Fed's Increasingly Complicated Expectations Game
Harvard Business Review
DECEMBER 19, 2013
Greenspan again: "I think the evidence probably is conclusive, that a necessary and sufficient condition for a bubble is a prolonged period of economic stability, stable prices, and therefore low risk spreads, credit risk spreads.". Yesterday, the Federal Reserve announced that it's kind of sort of about to start ever-so-timidly pulling back on the massive monetary stimulus it's been pouring out since the financial crisis. Then, stock prices around the world jumped.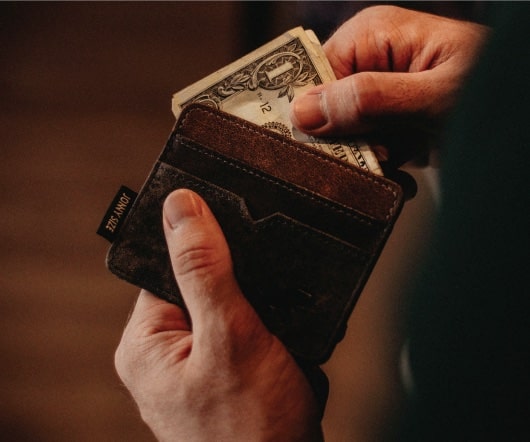 How P&G and American Express Are Approaching AI
Harvard Business Review
MARCH 31, 2017
Ash Gupta is President of Global Credit Risk and Information Management at American Express, and Guy Peri is Chief Data Officer and Vice President of Information Technology at P&G. For example, American Express is focusing efforts on credit fraud reduction, which delivers both customer value and internal business benefits.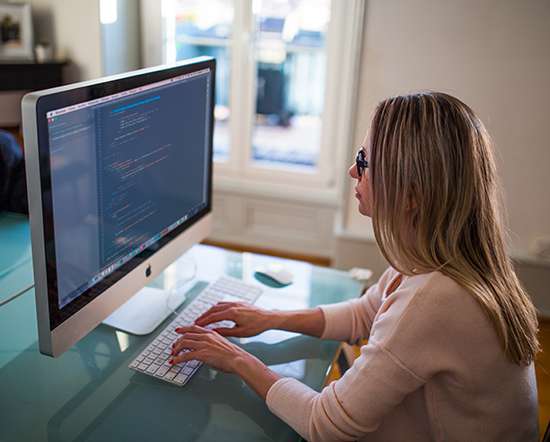 What Macroeconomists Are Missing
Harvard Business Review
APRIL 5, 2012
Interestingly, though, the very first paper he assigned me, " Credit and Banking in a DSGE Model of the Euro Area " was itself pretty dismissive of pre-financial-crisis macroeconomics: Despite its importance for policy-making, most quantitative macromodels employed in academia and policy institutions until recently contained only a very primitive treatment of the interaction between financial and credit markets, on the one hand, and the rest of the economy, on the other.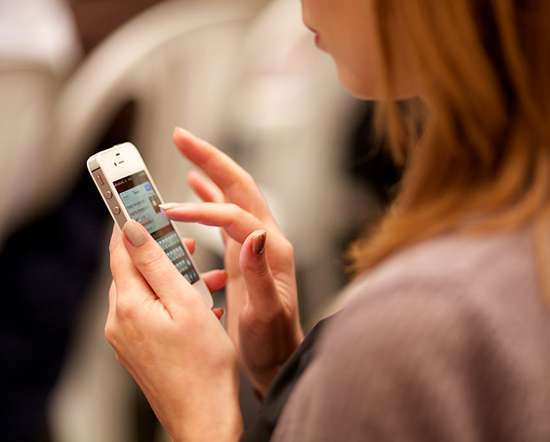 For Successful Collaboration, Think Outside the Box
Harvard Business Review
DECEMBER 7, 2010
He explained that his organization was highly functionalized with separate units for sales, trading, investing, portfolio management, credit, risk, and operations; some of which reported to him and some to the corporate center. The head of a large financial services division recently asked me how to encourage his people to take more initiative.