Thu.Sep 29, 2011
19 Revealing CEO Leadership Quotes
C-Level Strategies
SEPTEMBER 29, 2011
And they share experiences and insights that enable them to leave with a renewed, energized vision and strategies to support it. Talent management.
10 Ways To Make Your Employees Adore You
Linked 2 Leadership
SEPTEMBER 29, 2011
Please do not confuse adoration with lovability, or even likability. Effective leaders have a mystique about them that sets them apart from other mortals. They have an ability to garner respect, admiration, reverence, and generally high regard wherever they go. These are the elements of adoration that we will be dealing with in this article.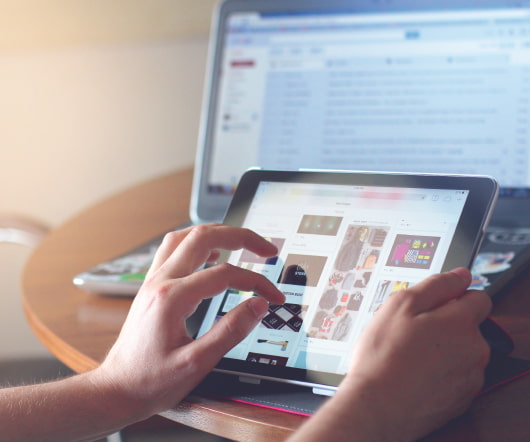 Our Deepest Craving
Kevin Eikenberry
SEPTEMBER 29, 2011
William James has been called "the father of American Psychology." " He was a trained physician and wrote voluminously. Interestingly enough Ralph Waldo Emerson was his Godfather). He is most known for his self-trained work in psychology and philosophy.
The Best Leaders are Strong Collaborators
Aspire-CS
SEPTEMBER 29, 2011
Today's guest post is from Erin Palmer, on behalf of Villanova University. Collaboration, as described here, is one of my favorite leadership tools! If you're in a leadership position, you know that performing well and achieving your goals are important for career advancement.
More Trending