Wed.Jan 25, 2012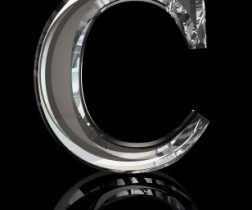 3 C's of Successful Leadership
Ron Edmondson
JANUARY 25, 2012
To succeed as a leader you need to succeed at character, commitment and competence. Character – Character is who you are when no one is looking.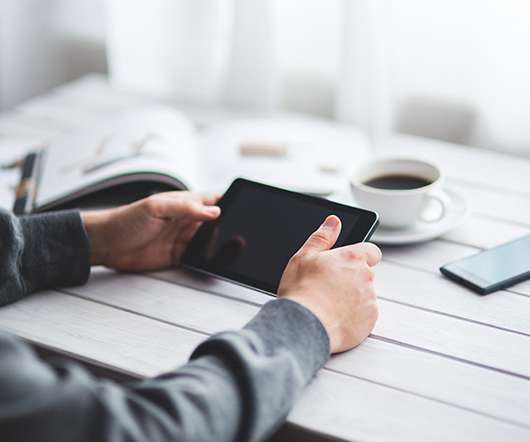 Three Surprising Tips to Getting More Done: Work-Life Synergy
Aspire-CS
JANUARY 25, 2012
Some of us remember the days when we were excited about the possibilities for technology to save us time. Personal computers, cell phones, and the internet allowed us to have access to any information wherever we were, and allowed others access to us whenever they needed. However, the reality turned out to be very different than we expected.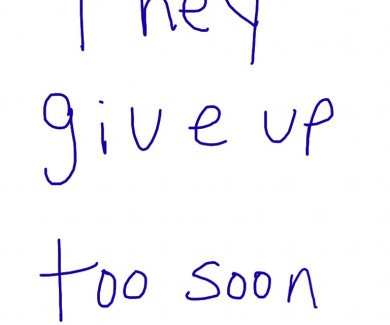 A Major Reason People Fail…
Ron Edmondson
JANUARY 25, 2012
Related posts: 5 Major Reasons Marriages Fail. The Reason Most Things Never Get Done… 7 Ways To Recover After A Major Failure Or Mistake.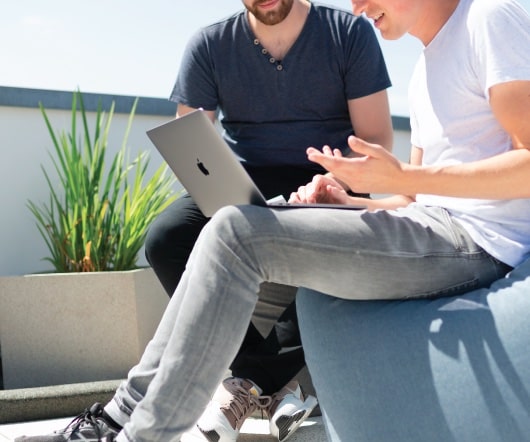 The Surprising Results of Servant Leadership
Linked 2 Leadership
JANUARY 25, 2012
As a POW in Vietnam, I was typically the junior ranking and youngest person in my cell block. This meant that I was always a follower and never a formal leader. I used to think that this meant that I didn't have influence. But in retrospect, I see that I did have influence. And [.].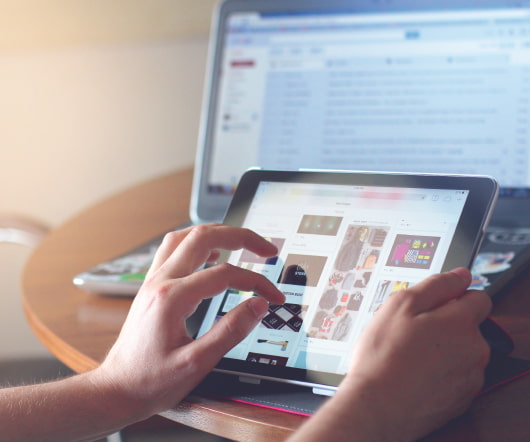 More Trending