December, 2016
The Difference Between Good and Great Leadership
Lead Change Blog
DECEMBER 15, 2016
Goodness isn't really celebrated. Only greatness is. Great leaders aren't just better at being good leaders. They're in a class apart. To watch them work can be awe inspiring.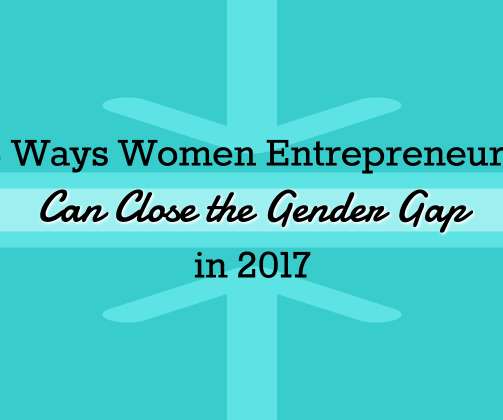 3 Ways Women Entrepreneurs Can Close the Gender Gap in 2017
Women on Business
DECEMBER 28, 2016
We've Moved! Update your Reader Now. This feed has moved to: [link] If you haven't already done so, update your reader now with this changed subscription address to get your latest updates from us. link]. Reader Submission gender gap Leadership women entrepreneurs women executives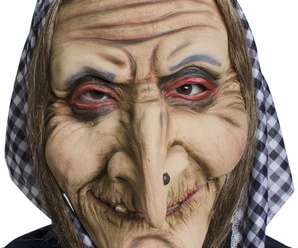 4 UGLY Conversations to With Your Team Before Year End
Let's Grow Leaders
DECEMBER 12, 2016
The second half of December is a great time for recognition, celebration, white elephant gifts and other fun. Yes, yes, please do all that, but don't stop there. The best holiday gift you can give your team is to "own the ugly."
Spin vs. Sorry: How to Mess Up Well & Become Authentic
Great Leadership By Dan
DECEMBER 22, 2016
Guest post from Bill Munn: "It was my mistake. I'm sorry. Please forgive me." It's important to get these phrases written down, before they become obsolete. For a few decades now, the popularity of "spin," with its tempting save-face claims, has elbowed out the use of a simple, honest apology.
The Best Leadership Books of 2016
Leading Blog
DECEMBER 25, 2016
O NCE AGAIN we see that despite our rhetoric, what we are is reflected in our leaders and leadership. Actions have consequences and continuity of character matters. We need to be "urgently" reflective because too often by the time we find out it's broken, it's been broken for a very long time.
More Trending