Sat.Dec 11, 2010 - Fri.Dec 17, 2010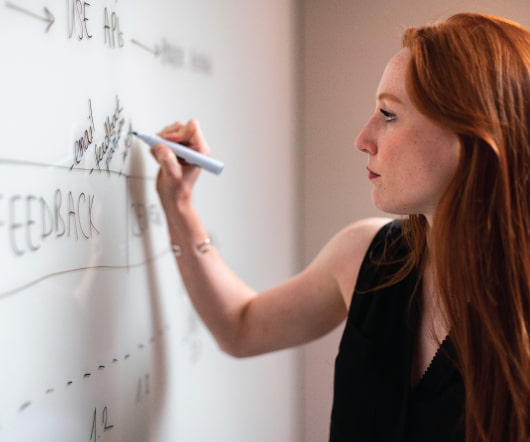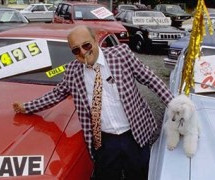 Why Networking Is Dead — Part One.
Rich Gee Group
DECEMBER 16, 2010
Look, everybody does it. It's the hard and fast rule of business — to succeed in the marketplace, you need to get out there and shake some hands.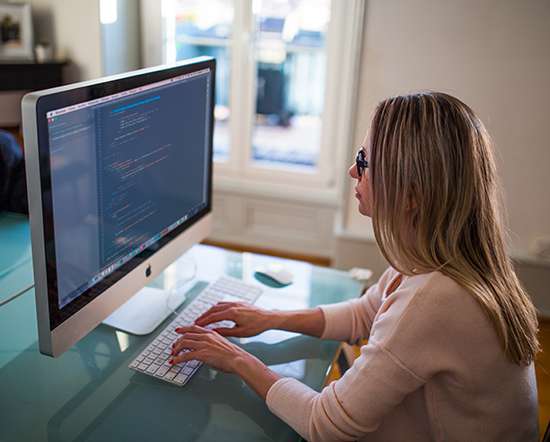 Discipline & Leadership | N2Growth Blog
N2Growth Blog
DECEMBER 17, 2010
By Mike Myatt, Chief Strategy Officer, N2growth How disciplined are you as a leader? Context, fluidity, and other nuanced behaviors are positive traits to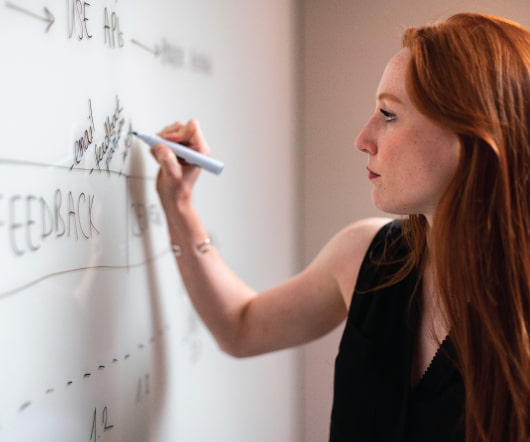 Excuses, Excuses
Marshall Goldsmith
DECEMBER 16, 2010
When Bill Clinton published his best-selling memoir in 2004, he knew he would have to deal with the Monica Lewinsky scandal during his second term. He did so by explaining it as a personal failure, a yielding to private demons. I won the public one and lost the private one," Clinton said. "I I don't think it's much more complicated than that.
More Trending