Emotional Intelligence

Situational Leadership
Related Topics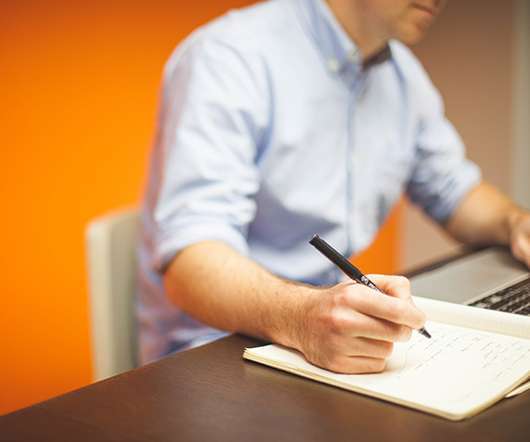 10 Essential Leadership Models
Great Leadership By Dan
JUNE 19, 2012
While there have been thousands of books written about leadership, there are a handful of leadership models that have served me well as a leader and leadership development practitioner. These are the tried and true models that have shifted my thinking about leadership and help create teachable leadership moments for others.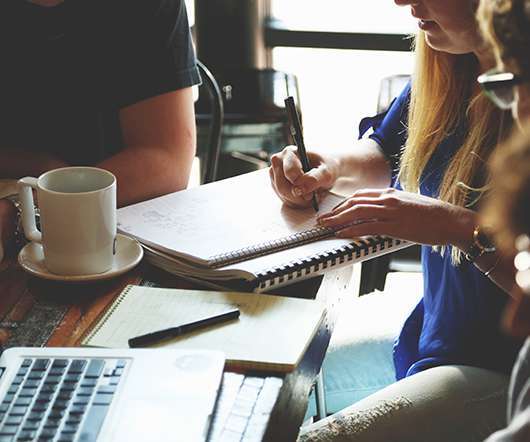 Leadership Styles: How to Dress for the Occasion
Great Leadership By Dan
MARCH 11, 2015
While some leadership styles may be more naturally comfortable than others, effective leaders need to adapt their style to the needs of their employees and the situation at hand. emotional intelligence leadership styles situational leadership
Questions to Teach Leadership and Management
Great Leadership By Dan
FEBRUARY 21, 2012
Teaching and learning about leadership and management isn't like teaching or learning math or science. What is leadership? If so, how?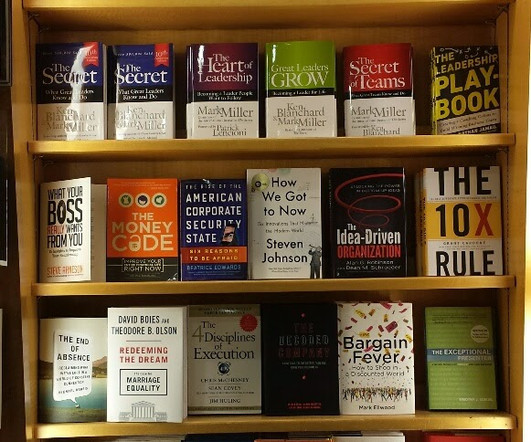 Best Leadership Books To Read In 2015
Eric Jacobson
NOVEMBER 26, 2014
Perhaps a book that will help you improve your leadership skills. Top Books About Leadership. Take a look to see how many you''ve read.