Tue.Apr 18, 2017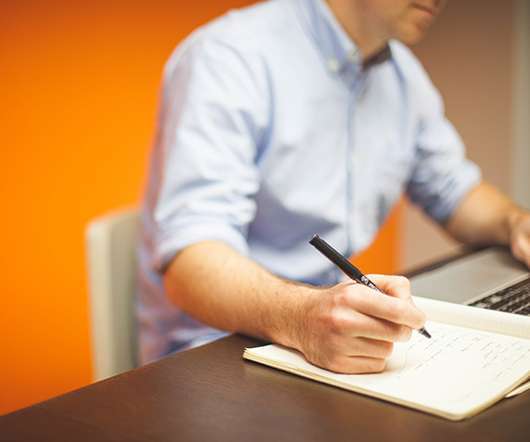 The Shadow Side of Leadership
Jesse Lyn Stoner Blog
APRIL 18, 2017
When it comes to learning to be a leader, there's a real learning curve. It takes time to weather the insecurities of being a new manager, learn from your mistakes, and get to the point where you feel competent and comfortable in the role of leader.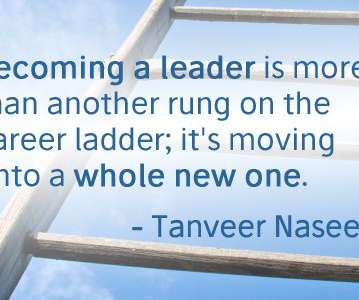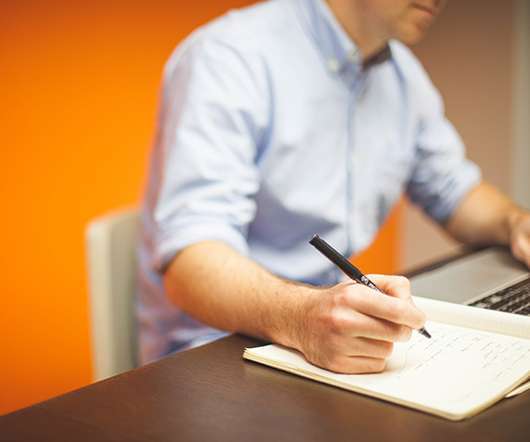 3 Common Reasons Why Your Content Marketing Isn't Working (And How to Fix It)
Women on Business
APRIL 18, 2017
We've Moved! Update your Reader Now. This feed has moved to: [link] If you haven't already done so, update your reader now with this changed subscription address to get your latest updates from us. link]. Marketing content marketing marketing strategy small business content small business marketing
7 "BE's" of Effective Leadership and Management
Ron Edmondson
APRIL 18, 2017
What you do matters more than what you say. One of the chief goals of this blog is to encourage better leadership, so I normally write about leadership issues. In this post, I'm including the term management. I believe the two are different functions, but both are vital to a healthy organization.
More Trending