Thu.Jan 19, 2012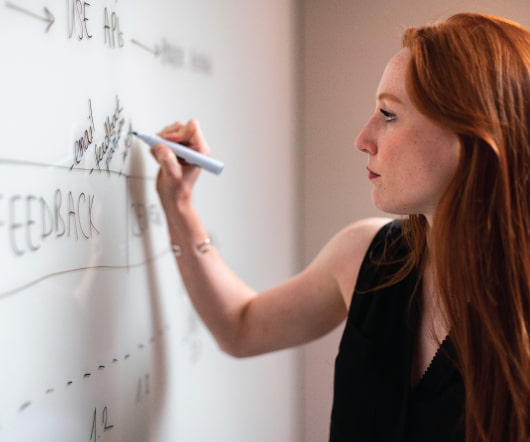 How to Design a Conference Introverts will Love
C-Level Strategies
JANUARY 19, 2012
Have a Chief Relationship Officer. Think of a CRO, in this case, as an executive-level concierge. Think strategically about session seating. Thank you!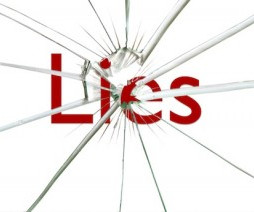 10 Lies Women Believe
Ron Edmondson
JANUARY 19, 2012
Recently I posted 10 Lies Men Believe. As expected, whenever I post about men the women ask when I'm doing a companion post. I am not a woman.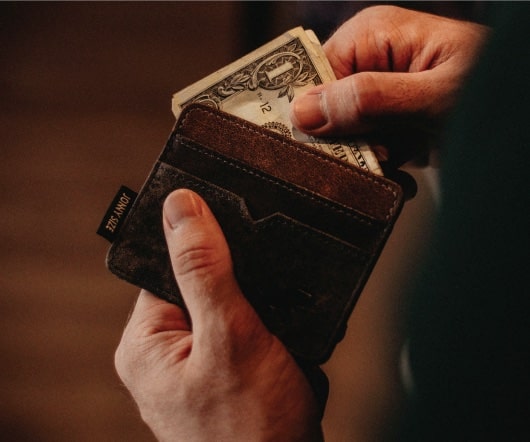 Employee engagement: a three-legged stool
Lead Change Blog
JANUARY 19, 2012
Posted in Change Management Leadership Coaching Leadership Development Resources Reviews Value Creation Workplace Issues Many authors have written about people management, project management or corporate culture as separate topics. Read this review, find the book and set fire to the status quo.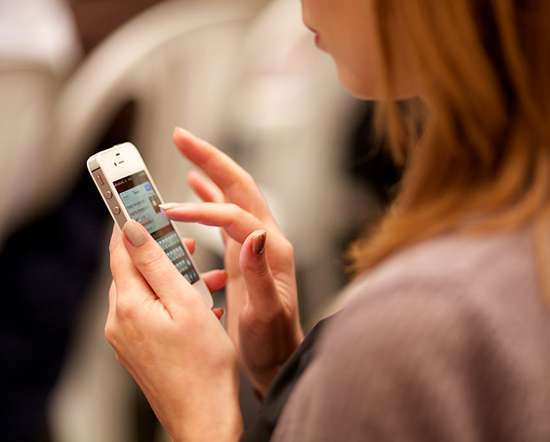 Managing the business risks of open innovation
First Friday Book Synopsis
JANUARY 19, 2012
Here is an excerpt from still another outstanding article, written by Oliver Alexy and Markus Reitzig, featured online by The McKinsey Quarterly (January 2012), and published by McKinsey & Company.
Thought-full Thursday: Meaningful Connection
Aspire-CS
JANUARY 19, 2012
. Every Thursday, we provide you with a thoughtful way to coach yourself – something all leaders need to do. Today we feature a quote from Lolly Daskal , who hosts the amazing TweetChat called #LeadFromWithin every Tuesday at 8:00 pm EST (which you are welcome to join) and authors a thoughtful blog about leadership. Lolly Daskal. . Tweet This
More Trending