November, 2016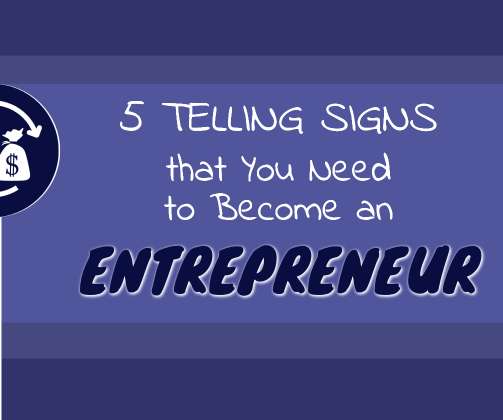 5 Telling Signs that You Need to Become an Entrepreneur
Women on Business
NOVEMBER 25, 2016
We've Moved! Update your Reader Now. This feed has moved to: [link] If you haven't already done so, update your reader now with this changed subscription address to get your latest updates from us. link]. Female Entrepreneurs Women Business Owners career change career choices Entrepreneur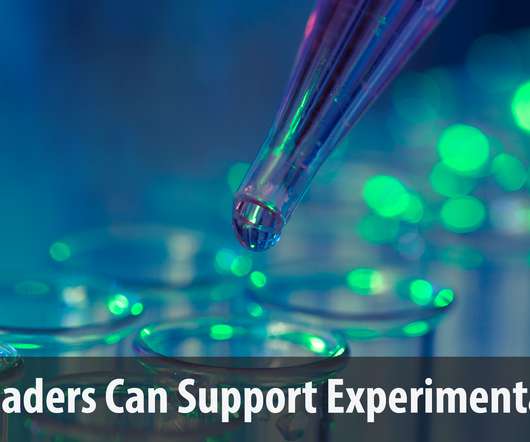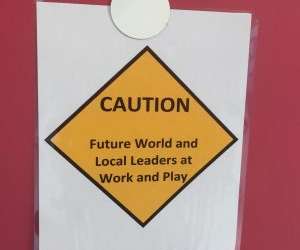 Business Leaders Need This Fourth Grade Teacher
Lead Change Blog
NOVEMBER 22, 2016
If you face disengaged employees, low productivity, low morale, and trying to get teams to do more with less: listen up! This elementary school teacher is turning the tables on traditional thinking and in the process, modeling steps that can also get results with an adult workforce.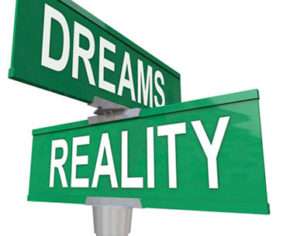 Dream Adjusters: Why Company Leaders Also Have To Be Chief Calibration Officers
Terry Starbucker
NOVEMBER 20, 2016
When is a dream too big? When is it not big enough? When should the dream change? And who should be the one sorting it all out for an organization and/or team pushing for greatness? YOU, the leader. . There is no other person that can do it most effectively, or with the most impact.
How Successful People Create Their Own Future
Great Leadership By Dan
NOVEMBER 23, 2016
Guest post from Shawn Hunter: "Why waste time proving over and over how great you are, when you could be getting better?" – Carol Dweck Sticks and stones may break our bones, but words can change our brain.
More Trending