Sat.Sep 17, 2011 - Fri.Sep 23, 2011
8 Killers of Motivation and Momentum
Ron Edmondson
SEPTEMBER 19, 2011
Recently I wrote 7 Ways to Motivate a Leader. When a team loses motivation, momentum is certain to suffer loss. They stop taking risks.
Four Keys to Managing Social Media Use at Work
Kevin Eikenberry
SEPTEMBER 19, 2011
George tries not to let it bother him, but when he walks by Sarah's desk, and sees her Facebook account open he wonders, "Why isn't she doing her job?" Susan sees half of her team seemingly always on their cell phone —not talking on the phone, but sending text messages, and she wonders if all [.]. Leadership Learning productivity social media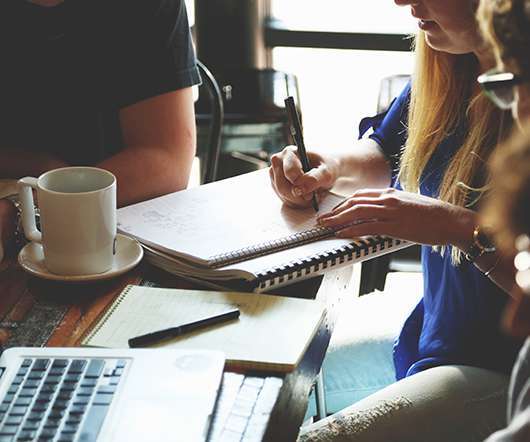 Top 10 Ways to Be a Bad Leader
Linked 2 Leadership
SEPTEMBER 21, 2011
My articles usually focus on how to be a good leader, or perhaps a better leader. In fact, most leadership articles available on the internet or elsewhere focus on the positive elements of leading. Many leadership writers prefer to write about completely positive things and focus on what leaders should do to be recognized as [.]. Servant Leadershi
10 Suggestions for Raising Godly Children
Ron Edmondson
SEPTEMBER 20, 2011
Most of the believers I know have a strong desire to raise their children to be godly; to be passionate followers of Christ. You can read that HERE.).
More Trending