Sat.Mar 26, 2011 - Fri.Apr 01, 2011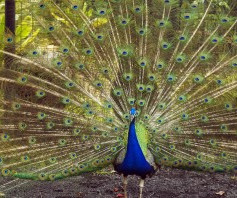 The Introvert's Guide to Getting Noticed in Business
C-Level Strategies
MARCH 31, 2011
If there is one area where I think extraverts actually do have a leg-up on introverts in business it's this: they are much more comfortable being visible and attracting attention.
Shaking-up Leadership
N2Growth Blog
MARCH 30, 2011
By Mike Myatt , Chief Strategy Officer, N2growth. Fact : You cannot win a chess game without moving your pieces to create strategic and tactical advantge. The same principle applies to business.
10 Myths People Have about the Church
Ron Edmondson
MARCH 30, 2011
I've been in church all my life. I've also always been active in my community. I've leaerned there are many myths people have about the church…some from people inside the church…some from the people on the outside of the church.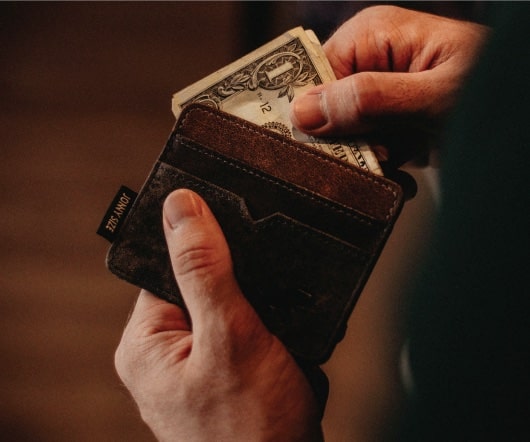 10-Point Checklist For Confronting Poor Performance
Lead Change Blog
MARCH 27, 2011
Feedback, even if it stings temporarily, is a gift to an employee, not a curse, because it allows the employee to grow. It is also an opportunity to deepen a relationship with an employee, not damage it, if you follow the 10 steps in this post. If, after reading this, you still feel weak-kneed at the thought of initiating a performance discussion, find a coach or mentor who can help you explore what's holding you back. Continue reading → Lead Change Group - Leaders Growing Leaders.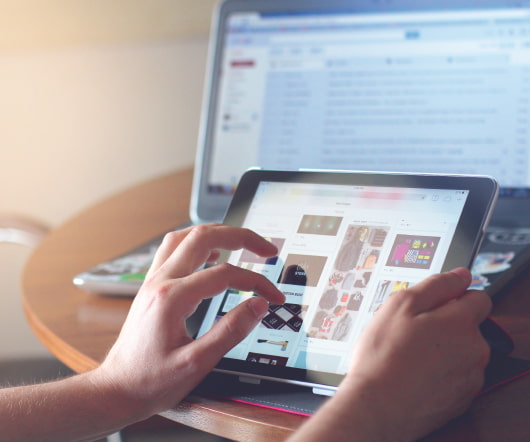 Work-Life Balance For Workaholics
What Do You Want From Them
MARCH 31, 2011
WORK IS LIFE I have never read a post about work-life balance that convinced me I should find balance in my life. I have a very high locus of control ; I know I could change my lifestyle if I wanted to. However, I have no motivation to change.
More Trending