2021
Related Topics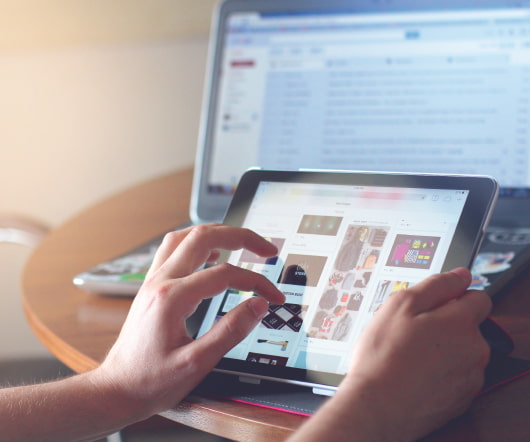 2021: What Will Your Legacy Be?
Lead on Purpose
NOVEMBER 30, 2015
Guest post by Bill Jensen The next five years are likely to be the most crucial in your entire career. If I'm not careful in how I pose the question, when I ask leaders about their legacy, I might get … Continue reading → Innovation Leadership Learning future leaders legacy passions priorities progress strategy transformative disruption Uber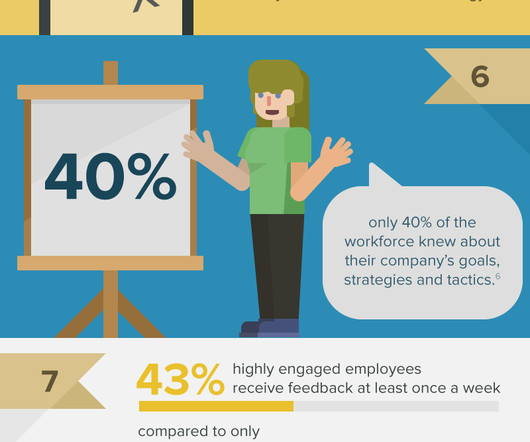 10 Shocking Statistics About Employee Engagement
Chart Your Course
MARCH 4, 2015
Global Talent 2021 Study Oxford Economics and Towers-Watson, 2012. Global Talent 2021 Study Oxford Economics and Towers-Watson, 2012. The 2015 Deloitte Millennial Survey , Deloitte, January, 2015. 2015 CEO Challenge Conference Board Report , The Conference Board, 2015.
Do You Ask Enough Questions?
Lead Change Blog
FEBRUARY 2, 2016
" Watch out Corporate America in 2021. Recently, while looking for a document on an archive drive, I stumbled across an unfinished draft from 2001. It features a "23-month-old son," who today is almost 17. Ahhhh, the lessons we learn from little ones… "Wha'zat?
Why Target's Canadian Expansion Failed
Harvard Business Review
JANUARY 20, 2015
Target CEO Brian Cornell decided to close the stores after determining that they would not become profitable until at least 2021. It was a brief stint for Target in Canada. Less than two years after opening there, Target announced last week that it would close its 133 Canadian stores.
Investing in Enterprise-wide Security
N2Growth Blog
MARCH 31, 2017
Worldwide spending on cybersecurity products and services is predicted to eclipse $1 trillion for the five-year period from 2017 to 2021.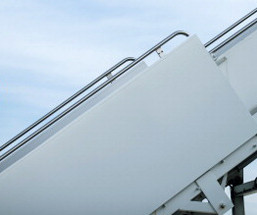 A Business-Friendly Climate Agenda for Obama's Second Term
Harvard Business Review
NOVEMBER 12, 2012
A carbon tax starting at $20 per metric and rising at 6% a year could raise $154 billion by 2021, according to HSBC analyst Nick Robins. President Obama has some unfinished business to attend to, and taking care of it will require help and support from corporate leaders across the country.
The Sequestration Cuts that Are Harming Health Care
Harvard Business Review
OCTOBER 24, 2013
Unless repealed or replaced, sequestration requires $109 billion annually in new federal cuts each year through fiscal year 2021. Between October 1 and 17, the federal government ceased all nonessential operations because of a partisan stalemate over Obamacare. Although it is premature to declare this the greatest example of misgovernance in modern U.S. Congressional history, this impasse ranks highly.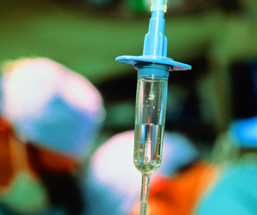 Value-Based Health Care Is Inevitable and That's Good
Harvard Business Review
SEPTEMBER 24, 2013
The Centers for Medicare and Medicaid Services predicts that without major change, it will account for more than 20% of GDP by 2021, up from 5.2% Vaccines. Anesthesia. Penicillin. Bypass surgery. Decoding the human genome. Unquestionably, all are life-saving medical breakthroughs.