Fri.Jan 13, 2012
7 Ways I've Made Leadership Easy
Ron Edmondson
JANUARY 13, 2012
I've quit trying to take people where they don't want to go…. Choosing to leave things at status quo…. I Made the Alltop Team. Leadership
6 Steps to Sustainable Teams: Start with Strengths
Linked 2 Leadership
JANUARY 13, 2012
A great leader does what they can to make themselves and people around them succeed and excel to their fullest potential. If you as a leader aren't doing this, then it's time to focus on becoming a "Maximizer."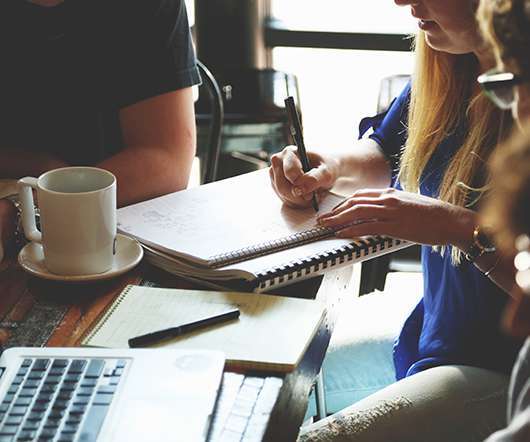 Why are Organizations Slow to Respond?
Leading Blog
JANUARY 13, 2012
Organizations are only human. Organizations share many characteristics with the people that populate them. Organizations are born, they mature, they age, and they die. The life expectancy of most is about 15 years and only 5% last longer than 50 years. Some are locked into mental models and become driven by habits. Some become bureaucratic.
Defining Moments In Leadership
Lead Change Blog
JANUARY 13, 2012
Posted in Leadership Development The Lead Change Group is a global, virtual community dedicated to instigating a Character-Based Leadership Revolution. This summer Lead Change Tulsa hosted a panel discussion about Defining Moments in Leadership.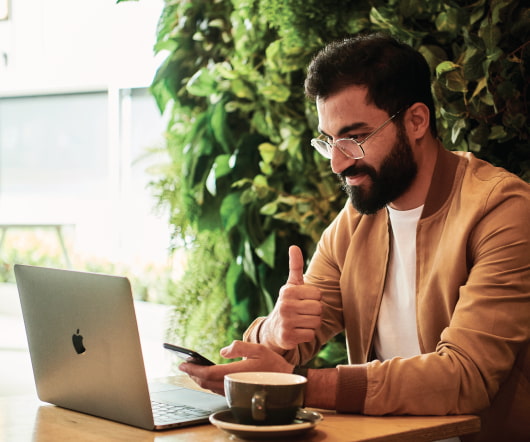 Are You Managing or Just Nagging?
Great Leadership By Dan
JANUARY 13, 2012
Four universal truths about management: 1. Managers are responsible for the performance of those that report to them. One of the core responsibilities of a manager is to take action when an employee's performance is not up to par. In other words, they feel their manager is a nag. Performance issue. It's what an employee gets paid to do. Work habits.
More Trending