Tue.Jan 03, 2012
Rethinking Learning at Work
Kevin Eikenberry
JANUARY 3, 2012
Many people reading these words either took piano lessons or paid for their children to take them. I don't think it would be much of a stretch to say that everyone reading these words knows someone who has taken piano lessons. If they can play piano at all, how many lessons did they take? In [.]. Leadership Learning coaching training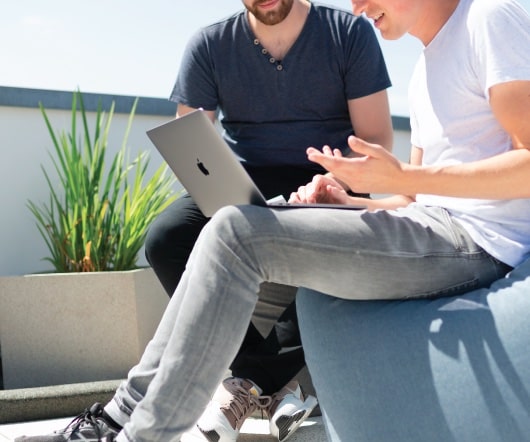 Power Corrupts Sooner than You Think
Leading Blog
JANUARY 3, 2012
In a letter to Bishop Mandell Creighton in 1887, Lord Acton observed that "Power tends to corrupt, and absolute power corrupts absolutely. Great men are almost always bad men." British Prime Minister William Pitt also observed, "Unlimited power is apt to corrupt the minds of those who possess it." Power is a tricky thing and we rely on it more than we should.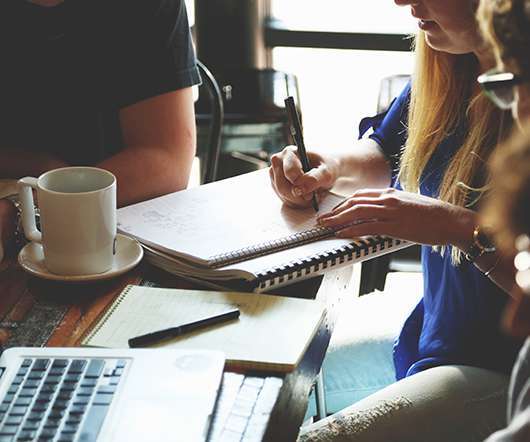 Three Questions to Guide Your Year
Next Level Blog
JANUARY 3, 2012
I was away for a few weeks over the holidays. It was a nice break and it's good to be back. One of the good things about being back is reconnecting with friends I haven't seen in awhile. One of those is a friend from yoga. We gave each other a hug hello at class the other night and she said, "Well, here we are." My response was, "Yeah, 2012, it's the only year we've got." Unless, of course, the physicists at CERN figure out time travel this year.) So, for now, this is the only year you've got.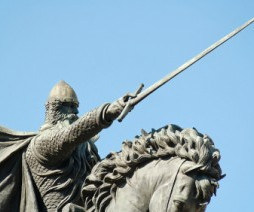 What Defines Leadership!
Ron Edmondson
JANUARY 3, 2012
Leadership is defined more by what you lead through than what you lead around. One thing I've observed with many pastors and ministry leaders is that they allow their God-given vision to be controlled by the negative voices of others.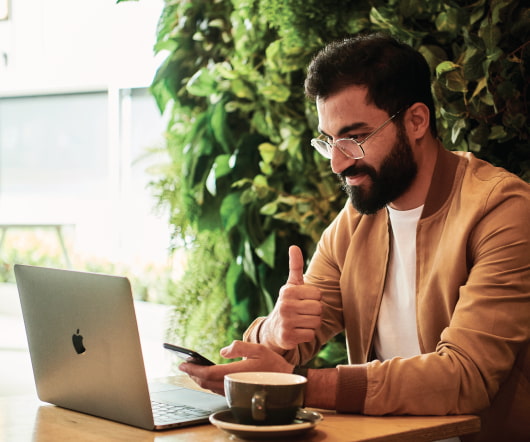 Leaders: What Does the Future Hold for Our Aimless Youth?
Linked 2 Leadership
JANUARY 3, 2012
The young people we know as Generation "Y" will soon overtake the rapidly retiring boomer generation in the workforce. When that changing of the guard comes to full fruition, the young people of today will be expected to keep the country running by filling all of the jobs and running all of the organizations that their Boomer [.]. Future Leadership Issues Leadership Assessments Practical Steps to Influence leadership mentoring relationships Talent Management
More Trending