Tue.Nov 29, 2011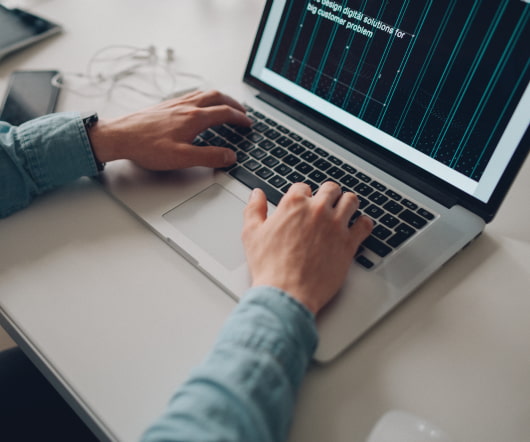 7 Words Why You Need Social Media as a Pastor Today
Ron Edmondson
NOVEMBER 29, 2011
reach. people. Christ. That's all there is to it. Of course, you want more explanation if you've questioned it so far. Let me just say this: If you want to reach people, you have to go where people are… Any questions? Related posts: 7 Reasons You Need Social Media as a Christian Leader. Church Culture Ministry Missions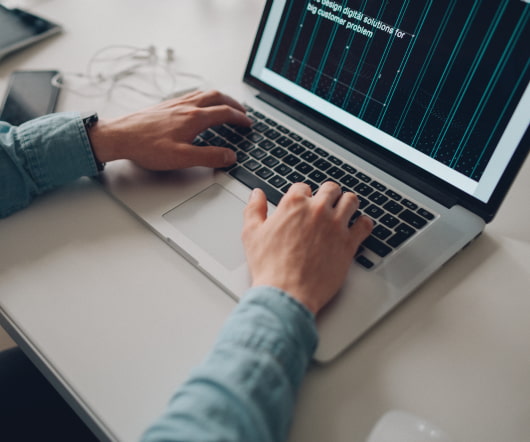 Hang Your Work in a Tree Tonight
Jesse Lyn Stoner Blog
NOVEMBER 29, 2011
If you do what you love for a living, you'll never work a day in your life. anonymous. An appealing thought, if it means living an integrated life.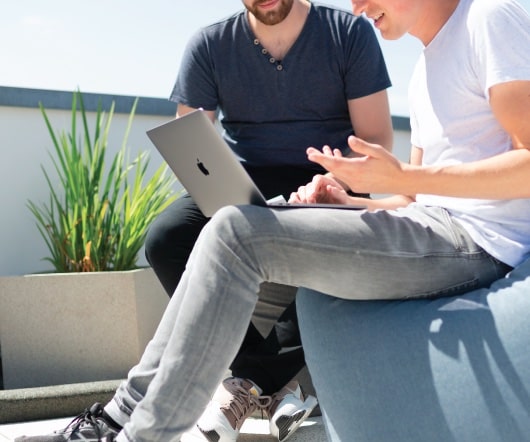 One Question: 3 Game-Changing Responses
Ron Edmondson
NOVEMBER 29, 2011
This is a guest post from online friend and pastor Nathan Rouse. Nathan is Lead Pastor at Raleigh Christian Community , in Raleigh, North Carolina. Check out these thoughts from Nathan: With those I lead, my words carry a lot of weight. Believe it or not people aren't asking each other this question. It says, "I've got time for you.".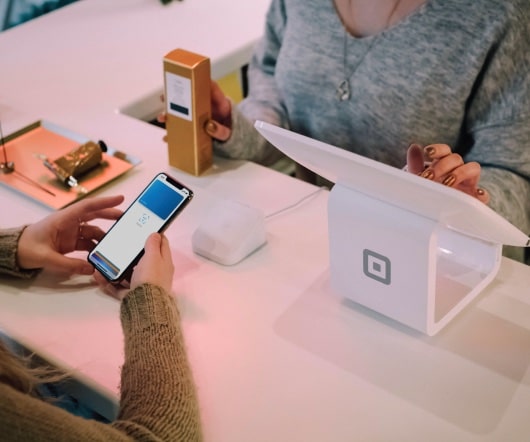 Introvert CEO: 3 Keys to Leadership Success
Lead Change Blog
NOVEMBER 29, 2011
Posted in Leadership Development Self Leadership You're an introvert who's just been named CEO. You know what got you to this point successfully, but you also know that 40% of CEOs last no more than two years in office.
How Accountability Works
Six Disciplines
NOVEMBER 29, 2011
There's a lot of talk these days about accountability. For some, it's important for their professional lives (i.e., setting business goals, keeping on track, being responsible, etc.) For others, it's more personal (i.e., diet, weight loss, exercising, etc.). Here's a short course: What is accountability? Why is it important?
More Trending