Fri.Jul 01, 2011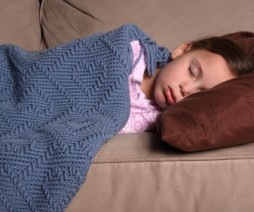 He Who Loves You, Watches Over You
Ron Edmondson
JULY 1, 2011
It was a great time of day. When you are sound asleep, God is on watch…like a proud dad! Seeking God's Protection and Comfort.
Effective Communication Skills: Acknowledge Emotions Before Solving Problems
Lead Change Blog
JULY 1, 2011
Posted in Best of Blogs Series Recently, I was working through an issue with another person. They were distressed over the results of a process that affects both of us. I helped to create the process. I have authority to change the process if necessary. And I have knowledge of the system to troubleshoot and fix a fair number of problems. [.]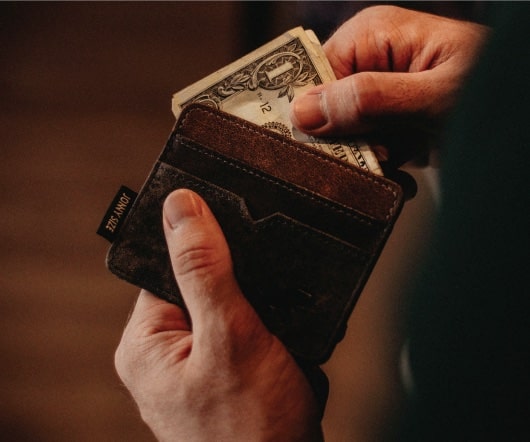 First Look: Leadership Books for July 2011
Leading Blog
JULY 1, 2011
Here's a look at some of the best leadership books to be released in July. The Accidental Creative : How to Be Brilliant at a Moment's Notice by Todd Henry. I'm Feeling Lucky : The Confessions of Google Employee Number 59 by Douglas Edwards. Growth or Bust : Proven Turnaround Strategies to Grow Your Business by Mark Faust. Bacon. Fusselman. Books
I Wonder Where the Wonder Went
Kevin Eikenberry
JULY 1, 2011
Yesterday I posted my weekly Powerquote – with questions, action steps and a commentary focused around a quotation from Francis Bacon about wonder (read it here). As I was writing the post, I thought about a piece I wrote many years ago, that became a chapter in my book Vantagepoints on Learning and Life. Because [.].
More Trending