Sat.Oct 23, 2010 - Fri.Oct 29, 2010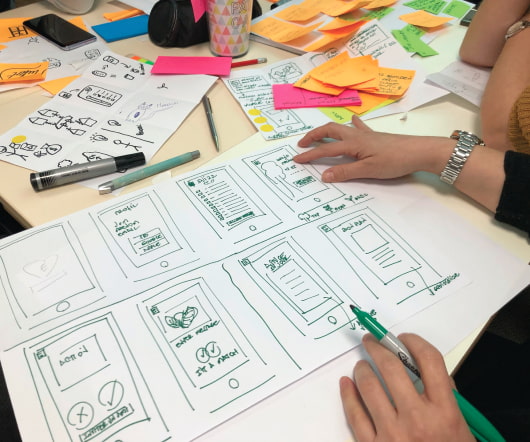 Efficient vs. Effective | N2Growth Blog
N2Growth Blog
OCTOBER 26, 2010
By Mike Myatt, Chief Strategy Officer, N2growth Efficient vs. Effective - there is sometimes a very big difference between the two.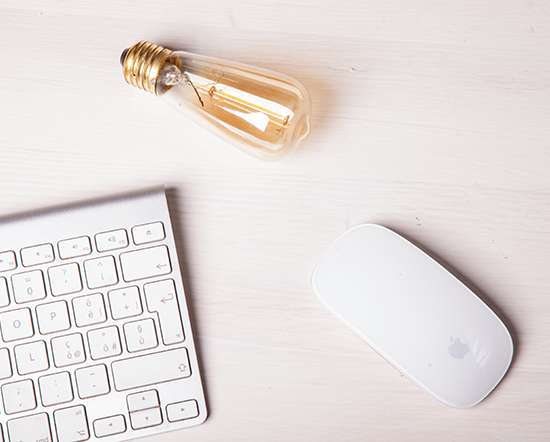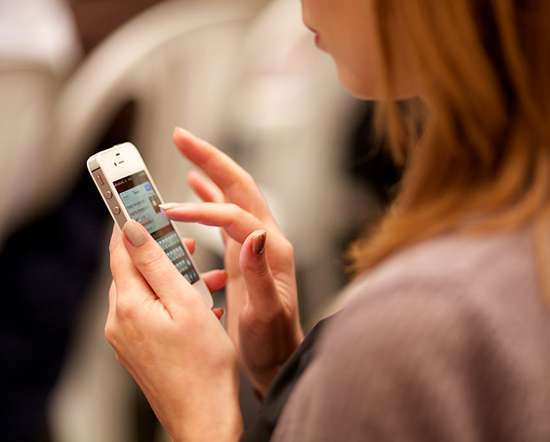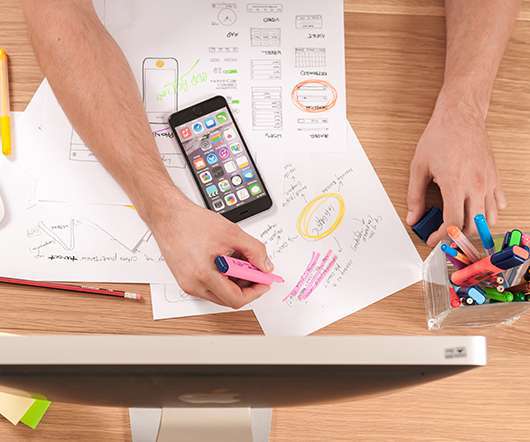 Poison in the Pantry
Chris Brady
OCTOBER 25, 2010
Poison1 I receive many emails covering a broad range of topics almost every day. Many deserve no more than a few second glance or a quick chuckle.
Leadership and Opportunity | N2Growth Blog
N2Growth Blog
OCTOBER 28, 2010
By Mike Myatt, Chief Strategy Officer, N2growth Opportunity and timing are inexorably linked. So much so, that if you don't think timing is everythin
More Trending