Sat.Nov 26, 2011 - Fri.Dec 02, 2011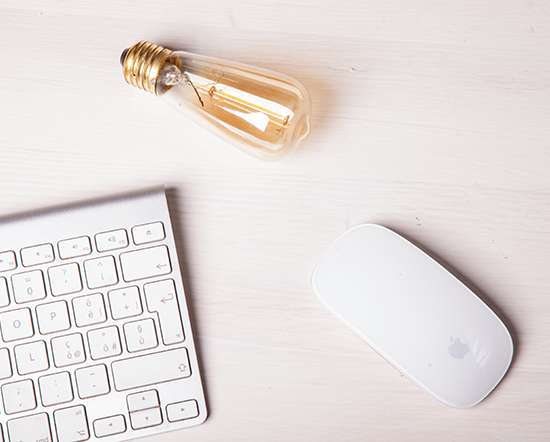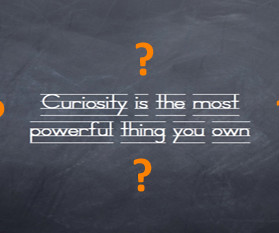 Leadership & Curiosity
N2Growth Blog
NOVEMBER 28, 2011
By Mike Myatt , Chief Strategy Officer, N2growth. Have you ever noticed how the best leaders also tend to be the most curious leaders? Great leaders simply aren't satisfied with what they know.
7 Ways Satan Tries to Destroy a Church
Ron Edmondson
DECEMBER 1, 2011
Be serious! Be alert! Your adversary the Devil is prowling around like a roaring lion, looking for anyone he can devour. 1 Peter 5:8. I'm not a pastor who is constantly looking for Satan behind everything that goes wrong. I concentrate my attention on Jesus and encouraging others to follow Jesus and not to focus on the defeated one. Yet, I'm fully aware that Satan loves to destroy…or attempt to destroy…a church. Obviously Satan is a limited being and God's church is secure.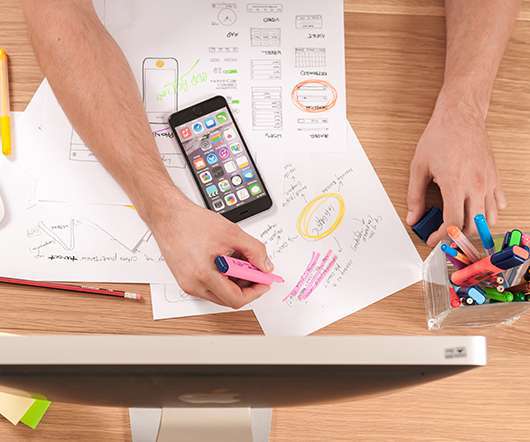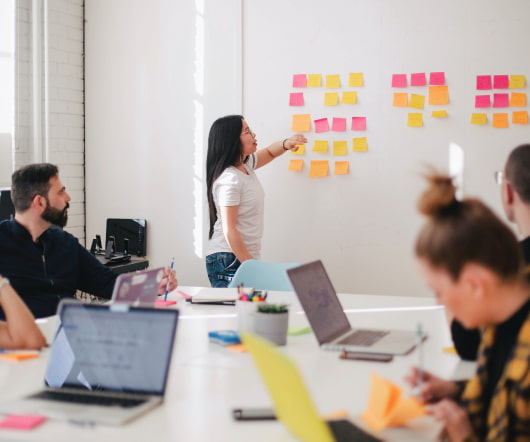 A Challenge for Leaders
Lead Change Blog
NOVEMBER 28, 2011
Posted in Leadership Coaching Leadership Development "Despite the economic recession, more employees are looking for opportunities outside of their organization than in 2008, suggesting that 2011 will be a challenging year for retention (and a hot market for firms to attract top talent)." " Blessing White, 2011 Employee Engagement Report What is happening? While salaries are an important component to work and [.].
More Trending